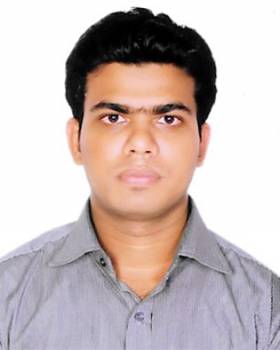 I am a freelance writer & SEO consultant. Now i am working on an IT firm as SEO Department head. 
Articles from this author
Do you have to avoid sugar all the time thinking about controlling carbohydrate for diabetes? Avoiding sweet foods is somewhat irritating. Sugar is a widely used ingredient in our daily diet. But experts believe that sugar is a silent killer for the body.
Are you tensed for your dry lips? Do you know dry lips cut off your facial cuteness? There have some common questions about this problem. In this article, some common questions are illustrated.
Some tips for designer's job. What to do and not to have more chances of getting the interview?