3 Easy Ways to Shrink Shoes to the Perfect Size
It may seem like a silly idea to have to shrink shoes to the correct size but sometimes the shoes you love just don't fit quite like they used to. More often than you may think, shoes stretch just a little too much as you break them in causing your feet to shift around, leading to an uncomfortable experience. Or maybe you like to do things a little differently and that perfect pair of unique vintage shoes you found are just a size too big. Looking for how to make sneakers smaller? Not a problem at all. No matter the circumstance, keep reading to discover a few easy solutions for how to make your big shoes fit smaller!
1. Blow Dryer method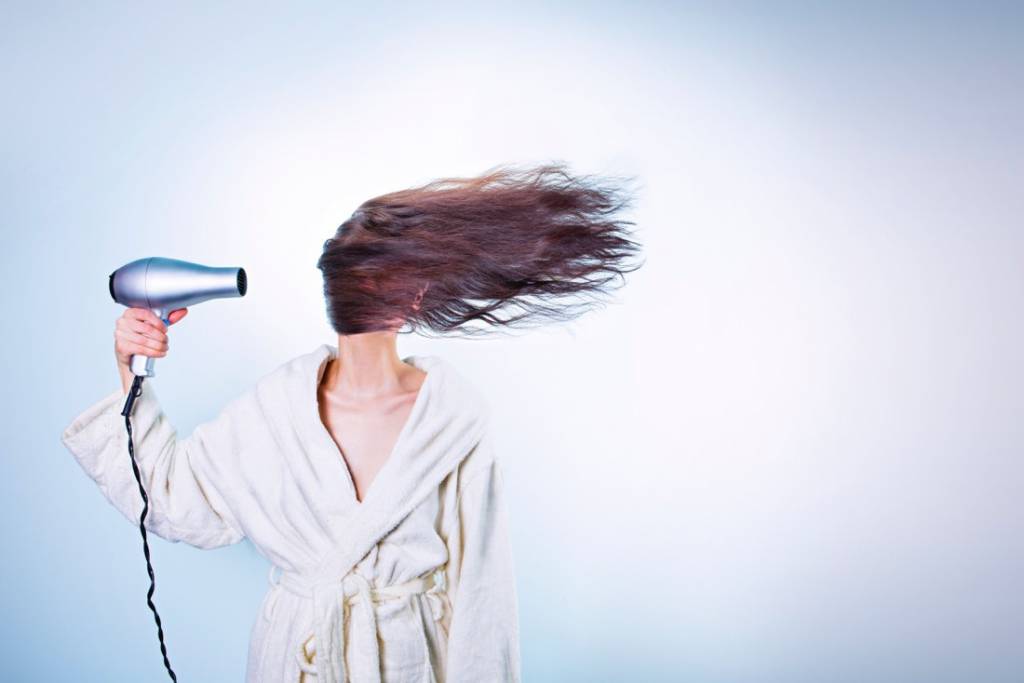 Do you have a pair of leather boots or loafers that do not fit quite how you want? The blow dryer method is a safe and effective way for how to shrink leather shoes. It's time to put your hair dryer to use on more than just your hair and point it instead in the direction of your shoes! All you will need to do is simply fill a spray bottle with water, spray your shoes just short of soaking them, and then dry them with the medium setting on your hair dryer. If that does not do the trick right away, repeat these steps as necessary until your shoes tighten to your desired fit!
2. Cushion/Insert Method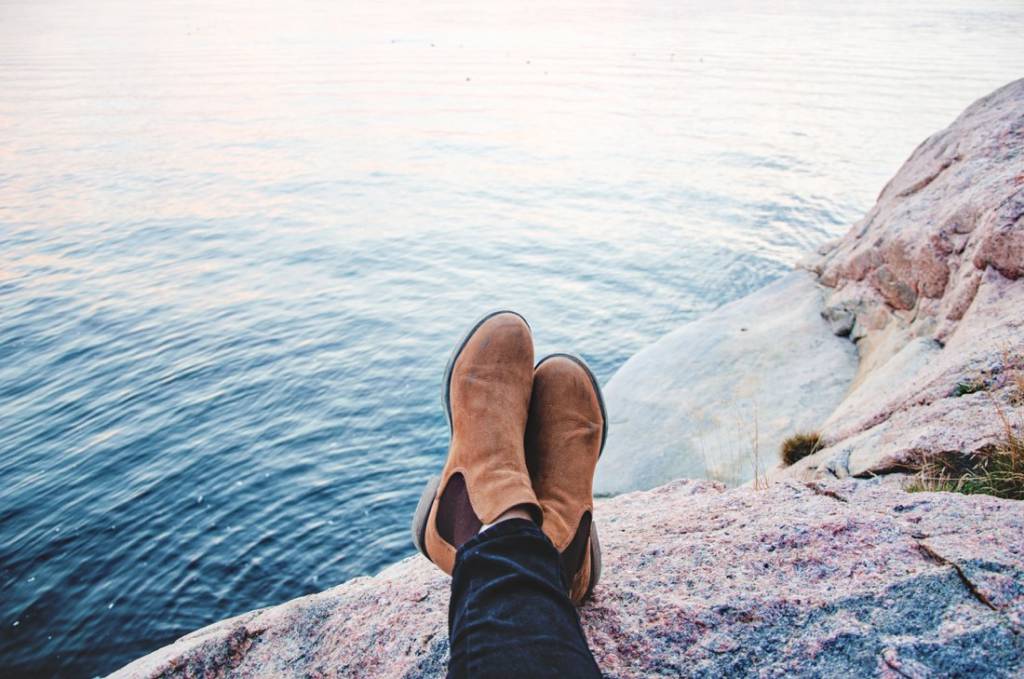 There is nothing worse than when a pair of your favorite sneakers, boots, or heels have stretched out a bit too much and do not fit your feet properly anymore. Whether you have too much room on top, in the front by your toes, or in the back causing your heel to slide around and rub, a cushioned sole or insert is an easy option to solve this problem. Make your big shoes fit smaller by adding just a little something to your shoes to make them fit like new! Slip in a cushioned insert wherever you are experiencing too much room and you will be all set!
3. Dryer Method
Our final suggestion for how to shrink shoes is the dryer method, which is ideal for your pair of simple canvas shoes or casual sneakers. This may be the most quick and easy option as all you will need to do is soak your shoes in water and then throw them in the dryer for 10 or 15 minutes depending on the shoes, and then let the heat do the rest as your shoes shrink to down. This quick and low maintenance shrinking option will soon have you ready to go on your next adventure!
Importance of Proper Fit
(photo credits: OTBT)
Even though there are ways to shrink down your shoes slightly and tighten them to your foot size, it is still important to ensure you are choosing the proper fit when you are buying shoes. Especially when it comes to women's walking sneakers, you want them to be snug and comfortable to ensure safety and the best experience possible with your shoes, no matter what you are doing! Taking the time to discover your proper shoe size will keep your feet protected and comfortable and save you time and money in the long run!
If you happen to find yourself in a situation with a pair of shoes that are slightly too big, hopefully at least one of these three methods have offered a solution to your problem. Making big shoes fit smaller has never been easier or more convenient, so don't worry, you can keep those unique vintage shoes you thrifted, or that comfortable pair of shoes that have stretched out, but cannot seem to part with!