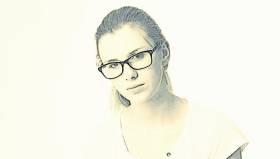 Articles from this author
The ether of mobile app development has come a long way. The entire paradigm has changed how we interact with mobile apps. At the initial stages, the development process included only simple decisions such as design, features and the cost of creating the app. However, the entire process has changed now. 
CodeIgniter framework is loosely based on the more popular model–view–controller (MVC) development pattern. In this case, controller classes are a necessary part of development under CodeIgniter, models and views are optional.