Tips That Professional Companies Offering Magazine Design Services Embrace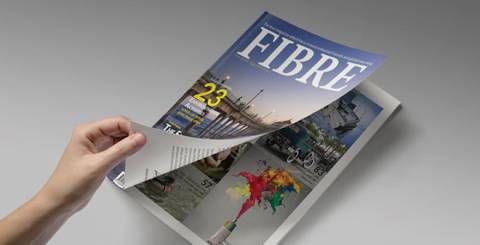 Magazine template plays a decisive role in determining the impact a book creates and the sales generated. You should be armed with certain effective tips if you want to assure that your effort will not go in vain. Your main concern will always be the quality in magazines- How can you meet reader expectations? Underlying are some of those tips that you will find really handy when it comes to crafting awe-inspiring magazines.
Cover pages are the most important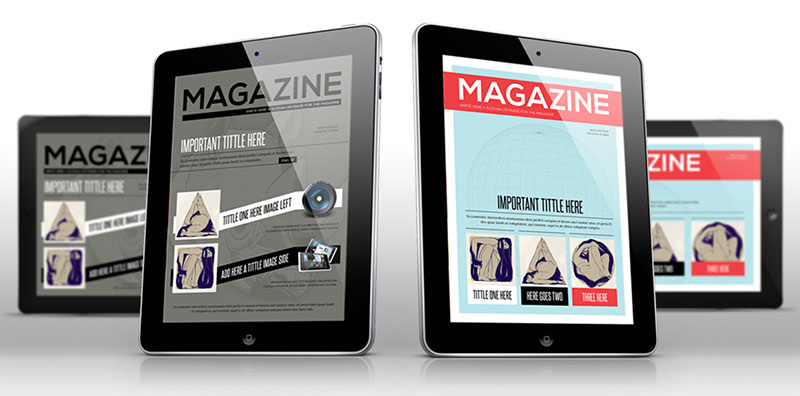 It is futile to perfect the inner pages if you fail to create an impressive cover for your book. A casual prospect will not pick it up if there is nothing exciting or interesting in the cover. So, devote some attention, effort and time to get the cover design excellent. If you have ever noted a stylish sports magazine template, its cover will be alluring and eye-grabbing; get inspired from such designs.
Don't overuse colours
Some reputed magazines use colours very sparingly and this is wise. To say, clubbing one strong single colour with black and white pictures and toneless text seems amazing for technology titles and men's journals. Banners, dividers and brighter typography is ideal to lend more masculine feel to the layouts. Using simple sky-blue colour can also be effective.
A content page is crucial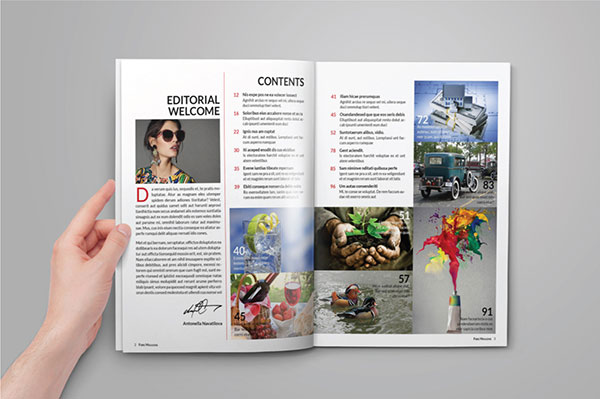 The first page a reader sees after opening the book is the content page. So, when you design magazine template, assure that that the content page is highly functional and allows the readers to easily find different articles and sections in the magazine. Also, it is an ideal place to exhibit some sort of productive creativity. 
Make optimal use of illustrations
Illustrative magazine cover design is something super-stylish and more unique. For those with design, art and tech titles, such an attempt can work wonders. Unlike in case of logos, where flat graphics are recommended, here you can opt for vector graphics as they are capable of expressing more abstract concepts in a lucid and fantastic manner. 
Infographics work well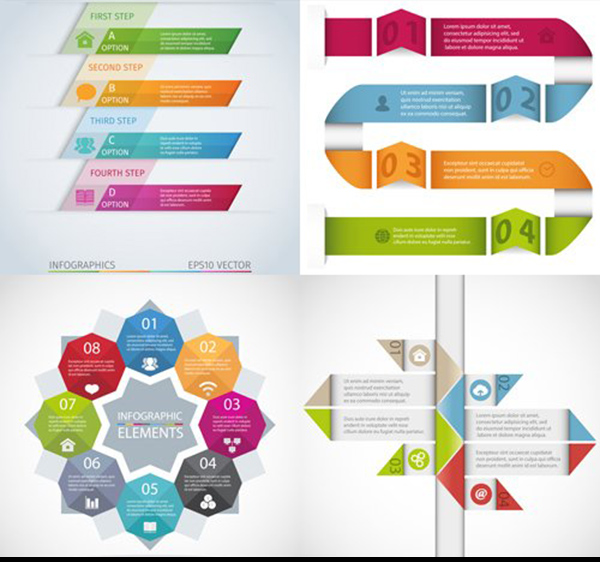 Articles can be presented in the most exciting manner by making the best use of Infographics. Creating some engaging and interactive print layout owing to inspirations from eBooks and websites can do miracles for your layout. For text-heavy articles, try to experiment by adding quotes and callouts set in borders and shapes in an infographic style. Make use of dividers and arrows to give a direction to the article flow. Pie charts and maps etc. can also be used.
Select fonts carefully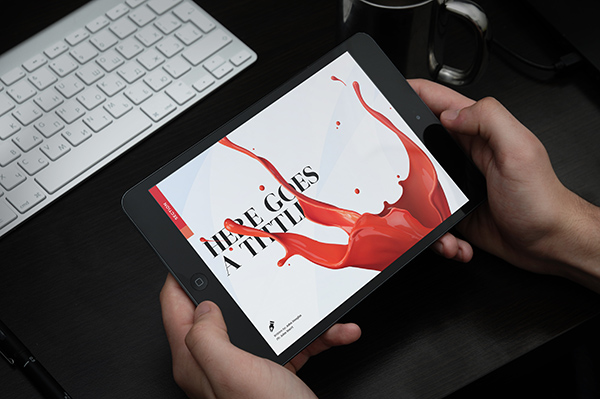 Assure that you select the appropriate fonts for your publication. Consider different factors like your target audience, nature of book, subject it deals with and the colours that are being used. Too tiny fonts should not be considered if our target audience are aged people. If you are focusing on the younger section with a fashion or lifestyle magazine, some peppy and vibrant fonts can be great.
No compromise on image quality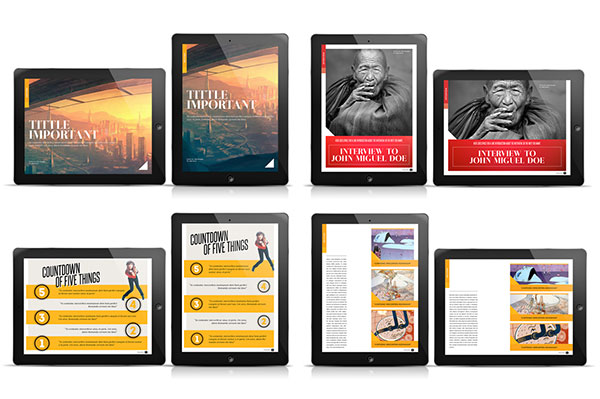 All your efforts will turn out to be completely futile if the image quality is compromised. A company offering magazine design services professionally will be very particular about the quality of images. Best snaps from expert photographers and that too appropriately edited must be used. Also, images have to be placed judiciously. Both images and texts should mutually complement each other and should make the overall layout look more gorgeous.
If you want to spare yourself from all the hassles and complications involved, the best thing to do is outsourcing magazine design requirements to any of the expert service providers. To make sure that your expectations are met in regard to quality and deadline, be with the right people.