11 Winning Ideas for Faster Content Writing without Losing Your Mind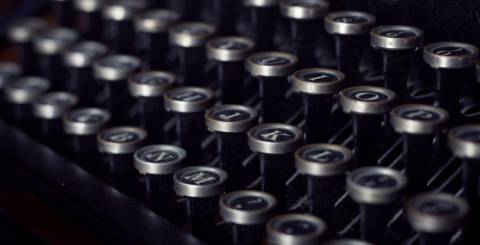 Over the past few years, professional content writers have seen an enormous career growth in this field. This one-of-a-kind profession is a beautiful amalgamation of creativity and puissance for creating master content.
However, many writers struggle to deliver work at the due time as they lack the capability of faster content writing.
Hold on! There's more to it. The term "faster" doesn't imply fast typing.
Read further to know what exactly it means.
What is faster content writing?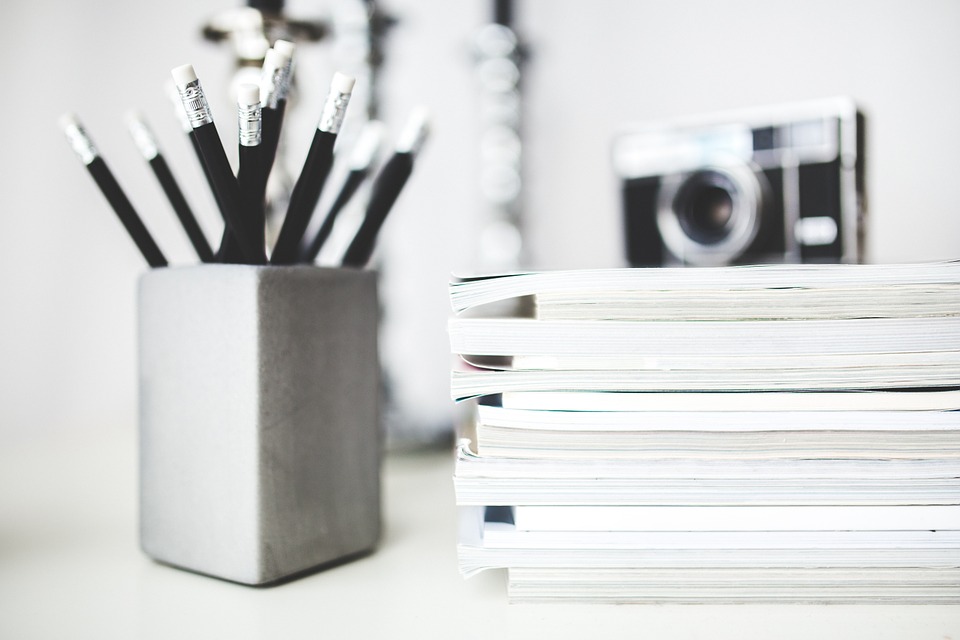 Here, the term "faster" implements generating new content writing ideas by thinking on the feet. Many writers stumble upon coming up with new ideas in real time constantly. It becomes a challenge because of:
Lack of concentration.
Inefficiency in decoding a topic.
Least usage of social media apps.
Inadequate research.
Slow typing speed.
So, is fast content writing possible with an increased efficiency?
Well, the answer is a big YES!
Content writers capable of typing faster combine various other factors to churn out quality work. The secret behind their mastery is that they grasp the quirky strategies and develop them gradually employing the same.
Keeping in mind the problems of struggling content writers, here are some killer tips and secrets for leveraging efficacy:
1. Work with a well-defined content strategy
A writer lacking a well-defined strategy is just like a sailboat without a sail. So, before getting started, have a strategy with a proper plan and expected the result.
Once you have the plot ready at your hand, writing content faster is the immediate outcome.
2. Use content writing productivity tools
Thanks to the digital era, now you have the opportunity to access state-of-the-art software while writing on computers and even mobiles. You can use these to check your grammatical or quality issues in contents, etc.
Explore these various tools to deliver top-notch articles in less time.
3. Start saving ideas at the right time
According to psychology, humans often fail to keep track of their ideas during the time of need. For instance, you may be reading a piece of news, and suddenly your brain popped up with an innovative approach for your next blog.
But, you didn't jot it down relying on your grey cells and failed to infer the same later. This is a common phenomenon majority of the writers go through. So, start maintaining a notepad or use the one on your smartphone for organizing your topics.
4. Practice regular reading
Reading regularly is another essential trick one should use for faster content writing. There is no alternative to this habit as it not only enhances one's knowledge but also gives brainstorming ideas.
Hence, keep reading to keep ruling!
5. Keep access to social networking websites
Try to be a more social media savvy as it has a lot many things to offer apart from likes and reactions.
Explore various platforms like Twitter, Quora, and even Pinterest to name a few for finding intriguing content writing ideas.
6. Monitor topics using Google Alerts
Google Alerts is a powerful tool that can send you notifications when it comes across new topics, news, research papers, blogs, etc. Use it to stay updated on all the latest happenings.
Google Alerts is one of the most efficient ways for professionals offering content writing services follow up.
7. Come out from writer's block
Going through the same set of projects or even working on multiple projects at a time leads to writer's block.
No need to worry, it's just a temporary phase. Take a short leave of a day or two. Give quality time to yourself and gain back the proficiency of faster content writing.
8. Make your own editorial calendar
Maintaining a good editorial calendar is a sure-shot way of helping yourself to write content faster. By doing so, you can schedule everything by priority.
A lot of blog writing services encourage their writers to follow this tactic.
9. Make thorough research a regular habit
Proper and thorough research is a critical aspect of writing content faster within the stipulated time.
For example, if you fail to find relevant information on a client's website for your topic, browse through the search engine's various sections like news, videos, and even images. You are meant to fetch feasible data and information.
10. Learn the trick of using keyword seamlessly
Master the skill of implementing long-tail keywords effortlessly. Put in prepositions wherever required if the client gives you the liberty.
Go through existing blogs and articles to learn the smooth implementation of all keywords.
11. Work in chunks
Lastly, try to work in chunks! Break your work for a particular phase of time taking short recesses in between.
Often good writers write for around 25 minutes followed by a 5-minute break. This is an effective way to freshen-up mind and body.
So, jam up these 11 tips mentioned above, and you can effortlessly become a connoisseur of faster content writing.