How to Sell Your Old Stuff Online
Many people have thought about trying to sell their old stuff online to make money, but few lack the initiative to actually carry through with their plan. This guide will assist you in getting rid of things that you no longer need along with helping you choose the right platform ensuring your efforts are worthwhile.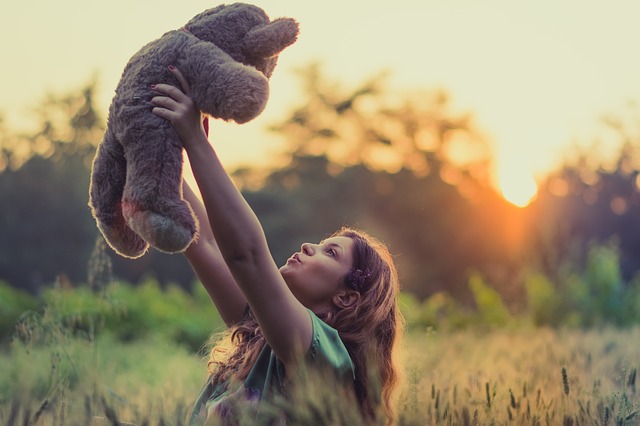 Photo Source: Pixabay.com
Why Is It So Difficult to Get Rid of Things?
As you walk around your home, you are likely to encounter things that are just collecting dust, but many people find that it is difficult to get rid of those items even though they will complain about having the clutter. Some unneeded items may stay around because you remember struggling to earn every dime to buy them, and you remember the thrill you felt when you finally had enough to head down the street to buy it.
Other items may have been given to you by a special person after it felt like you spent an eternity begging for it. Many people hold onto items because of emotional ties to the past when life seemed simpler. Many are guilty of holding onto a special outfit because it might come back into style someday.
On the other hand, some people think that they will not get rid of something because they would like to pass it on someday to their offspring. Amazingly, this problem generally exists when people are not married or when their children have a houseful of clutter of their own.
Before you trip over the clutter again, it is time to find it a new home. The only other option may be to build a new home just for the clutter.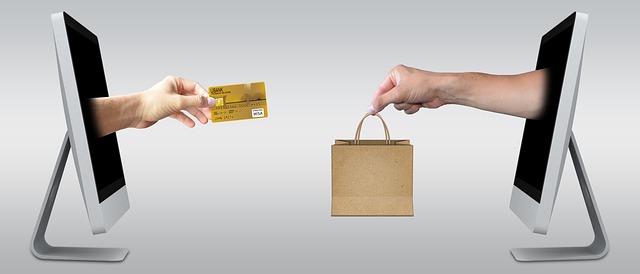 Photo Source: Pixabay.com
Setting Prices and Writing Descriptions
After determining what items you are willing to part with to make room for new, you will need to do some research. Start by finding out what you would have to pay if you bought the item new.
Now, you will need to find the price of the item used. An easy way to do this in many cases is to go to eBay. Enter the name of the item in the search box and hit the advanced search option. Re-enter the item on the next page and check the box for completed listings. This will bring up a list of items like yours and what they sold for on eBay.
The next step is to check the features, condition, and age of your item. Many people find this the hardest part of selling an item online because they want to ignore flaws on their product. Get realistic with yourself about the value of your item before proceeding.
If your item is rare, then it usually has more value. Alternatively, if your item was made over several years, then the ones manufactured first usually have the most value. You will need to have your item appraised or do more research before moving on to the next step. Consider how large the target market is for your item because the fewer people who might be interested in your item, the less money you are likely to make on it.
Once you have determined the price, then you need to become a great storyteller. Create a headline that will grab people's attention. Spend time describing your product in detail painting a word picture of why someone needs your item. If the item was owned by someone famous make sure to state that or if you are the first owner, then tell that too.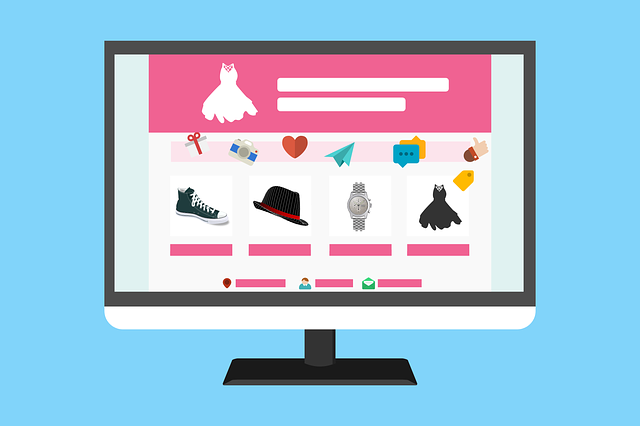 Photo Source: Pixabay.com
Find Your Marketplace
You have several options in where to sell your stuff. Therefore, it is important to pick the one that will make you the most money.
Amazon and eBay are the two choices that people think of most often when they want to get rid of stuff. Comparing the two will help you decide the one that is best for your needs.
Amazon vs eBay

| | | |
| --- | --- | --- |
| Characteristic | Amazon | eBay |
| Ease of Starting | Must get preapproval | Easy |
| Restricted Items | Many | Few |
| People Leaving Feedback | 1 in 30 | 1 in 3 |
| Brands can Restrict Sales | yes | no |
| Cost to Start Selling | $39.99 plus per item fee | up to 50 free listings per month |
| Approximate Percentage of Fulfillment Sale to Company | 66 percent | 15 percent |
There are some other places you may want to consider selling before limiting your choices to just eBay or Amazon.
If you are tired of dusting clutter around your house, then break the emotional ties with it by selling the item. Sellers have the choice of using Amazon, eBay, Etsy, Chegg or Gazelle based on the item and quantity. Get busy, get inspired and start earning some extra cash!