Educative Details About Increasing Sales For A Travel Related Business
Having a travel related business can be very rewarding. This is mainly because almost everyone enjoys traveling and enjoying various attractions. Most travel related businesses deals with things such as car rent, yatch rent and accommodation among others. But this article is for all business owners that needs help with their websites in order to increase amount of business. Even if your business is not travel related, you can pick up an idea or two that you will be able to use. To make such a business successful in the current days one needs to incorporate technology and modern ways of marketing. This means that such a business needs to have a strong online presence. These businesses needs to have a well designed websites that have features that can readily attract customers. Here are some of the things you can do to increase sales for your travel related business.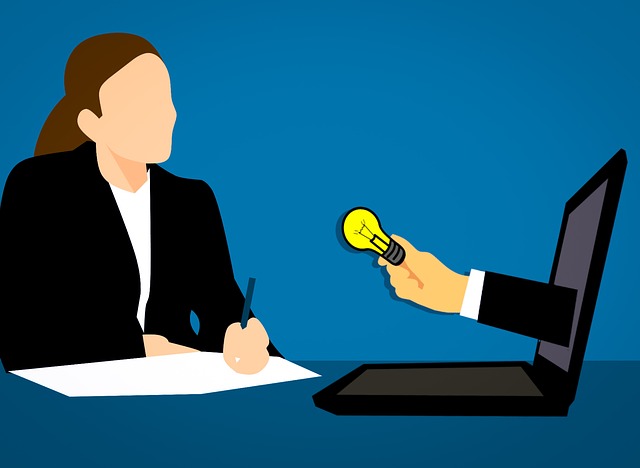 Implement Reservation System
Believe it or not, there are still many websites, offering accommodation for example, that do not offer real time reservation option. So, you have to send them a message, or call them... in order to find out if they have available spot for you. Having an efficient reservation system can significantly improve sales for your travel related business. This is because most people want to be sure about where they will stay and the amenities they will use prior to traveling. By having an efficient reservation system people will be able to book in advance and this will increase your sales. You will also benefit in the fact that you will be able to plan your business properly for you will know the customers to expect in certain periods. You just need to ensure that the reservation system you implement is simple so that the customers do not struggle trying to make reservations. 
Add Customer Reviews
Customer reviews are helpful for any travel related business because the customers who will be coming to your business probably doesn't know the quality of services your business provides. The customer reviews usually give potential customers assurance that they will be getting the right services. The reviews are also helpful because they show that your past customers were satisfied by the services they got. To ensure the customer reviews look authentic and genuine you should ensure negative reviews are included as well. The few negative reviews further shows that even if your travel related business is outstanding there are still some things that can go wrong. This will assure the potential customers that the reviews are genuine and they have been written by people who have actually used the services provided by your business.
Use Coupons
Coupons are very effective in almost any business when it comes to increasing sales. This is because coupons assure customers that they are getting optimum value for the money they spend. If you use coupons customers will feel that they are getting discounts and as a result they are more likely to prefer your business over other competing businesses. Coupons are especially effective during peak seasons when the number of customers is usually higher.
Use Loyalty System 
When you use loyalty system you will be encouraging your customers to always come back whenever they want to visit. The most effective royalty systems include charging lower prices to the customers who come back. Such customers will know that if they come back they will get quality services at discounted prices. This will significantly increase sales because such customers will not even consider using the services provided by your competitors. Such customers might also tell other people about your travel related business and this will also play an integral role in increasing sales. Therefore, by applying the outlined guidelines you can be able to significantly increase sales for your business that sells travel related services.