What EA Did Was Evil, But They're Not the Only Ones Out There
Within the last 5 years, EA (Electronic Arts) has not only had a bad reputation in the world of gaming but also in the corporate realm. It was not only named as the worst video game company but was also voted as the worst company in America in 2012 and 2013, beating out large companies like Bank of America. One consumer affairs blog, Consumerist, figured out the reasons why EA topped the polls. According to them, EA failed in delivering a consumer-friendly approach in running their business, especially in providing a product that consumers want and like, selling products at a reasonable price, and supporting the products that the company sells.
EA may have topped the polls due to these reasons but if you have played other bad titles or experienced poor service from other video game publishers, you may realize that they're not the only ones out there that deliver awful business practices. Here is a list of other video game companies that have done something truly terrible to gamers and consumers.
Ubisoft
Aside from EA, one name that has earned the ire of gamers is Ubisoft. They're infamous for their terrible method of integrating DRM (Digital Restrictions Management) into their games, preventing gamers from playing a single-player title without an internet connection. For this reason, many gamers were put off buying Splinter Cell: Conviction and Assassin's Creed II when they were first released.
Another terrible mistake they've done was refusing to give any of their games over to Electronic Gaming Monthly for review. Electronic Gaming Monthly is one of the biggest video game magazines that offer up-to-date video game news and reviews, catering to a huge gaming demographic. Boycotting such a large publication is a wrong move by Ubisoft, although they did it to avoid getting negative reviews on any of their games, as their past titles received poor reviews from the publication.
Capcom
Capcom has also had its fair share of controversies including when they made headlines five years ago after releasing a DLC (Downloadable Content) for Street Fighter x Tekken. Instead of allowing consumers to download the extra content on the Web, Capcom placed it in a disc to prevent long download times. As expected, consumers were not sold on the idea, with some even filing their complaints to the Better Business Bureau, since they had to pay again to access the additional content.
The video game company also took a lot of flak regarding the DRM for Street Fighter 5, since PlayStation owners were not able to start the game without internet connection. Fortunately, the company issued an apology for failing to notify consumers about the DRM.
Aside from that, many gamers and experts have observed that Capcom has shown bias in favor of Asian audiences; as evidenced by the release of sequels in popular titles to Asian markets like Japan, Taiwan, and Korea. For some gamers, this move by Capcom may sound a bit racist but this is not the first time that they received such remark.  Some of their titles have been called racist, such as Resident Evil 5.
Activision
Gamers began their dissatisfaction with Activision after the company raised the retail price of Modern Warfare's second installment to $59.99. Many experts believed that the game doesn't deserve its price tag, as it is way more than what the game offers.  Not to mention, it didn't get a veteran edition for PC.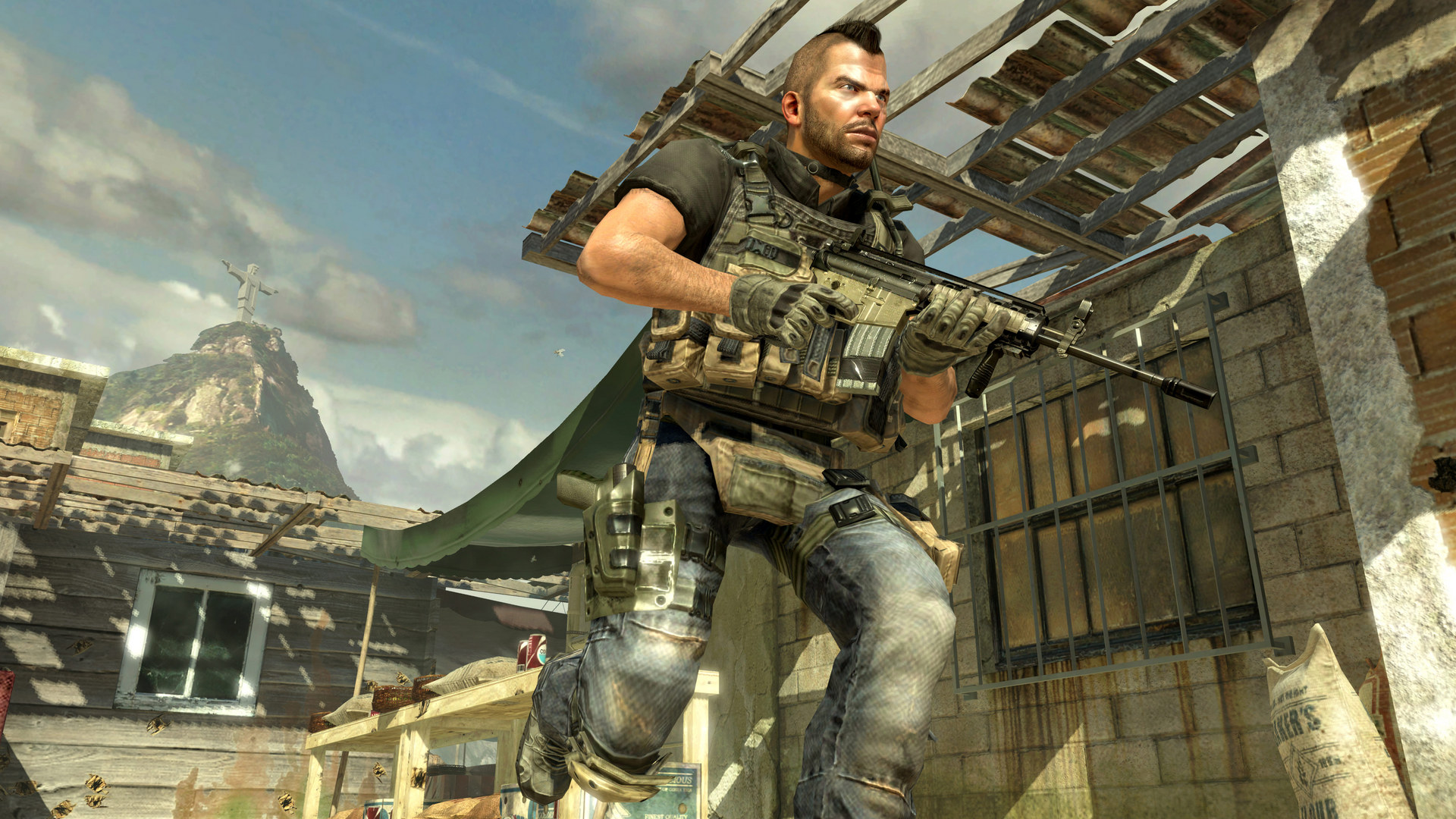 But the company drew controversy when they decided to shut down popular franchises, such as The Tony Hawk's Pro Skater and Guitar Hero, the latter resulting in 500 people losing their jobs. This is because not much money was made out of them which led them to flop. However, Activision could have improved these games instead of discarding them like trash. 
Konami
You may not have heard a lot about Konami being one of the worst video game companies, however, recently they began to alienate their niche market by shifting from consoles to mostly mobile and even focusing on gambling machines or "Pachinkos". They are misusing their popular franchises like Silent Hill and Castlevania, creating Pachinko versions of them, which many fans found distasteful and utterly disrespectful to the creators.
Another awful mistake they've made has been the mistreatment of their employees by keeping reinforced surveillance on them and pushing the video game designer, Hideo Kojima, to finish making the Metal Gear Solid 5: the Phantom Pain early. After Konami released the game, Kojima's name was removed out of spite due to a disagreement, which led him and his team to leave the company. Not only that, during the Game Awards in 2015, Konami banned Kojima from accepting an award for his game yet fans booed the company for such an unfair and distasteful treatment.
Valve
Valve hasn't released a good new game since the Half-Life franchise. Speaking of which, they haven't started working on its third installment that has many fans waiting for what seemed like an eternity. Instead of pursuing what the fans want, Valve has only released VR games and plans on releasing a DOTA trading card game which leaves fans even angrier. The card game will have some microtransactions that are designed to sap gamers' money.
Takeaways
The statement: "EA is probably the worst video game company in the industry" is definitely a hyperbole and it's just the growing consensus of many PC and console gamers. This is not to discount EA's terrible business decisions but there are other video game companies that are equally worse or even much worse than them.