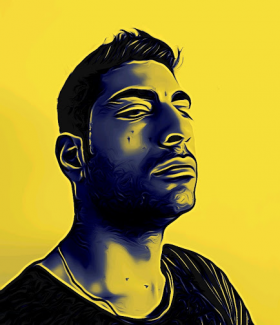 The Sven is a webmaster with more than 7 years of experience in the fields of Internet marketing, Social Media, WordPress/Blogging and Entreprenuership.
He loves to study everything new that has to do with the internet and he always seeks ways to increase his wealth and his income streams.
Other likes include gymnastics, healthy lifestyle and alternative medicine.
Articles from this author
Attending an event soon? Maybe it's a birthday. Or, maybe someone close to you is celebrating something. It could be a romantic anniversary, a wedding, or a graduation party!
Blockchain according to the developer of Bitcoin Satoshi Nakamoto, is a chain of blocks. In general terms, blockchain is a distributed ledger where transaction details are recorded in a secure, permanent and in a verifiable manner.