7 Tips if You're Traveling Outside of Canada While Currently Injured
https://www.pexels.com/photo/medic-treating-patient-1539678/
There is a lot to consider when making plans to travel outside Canada. You may have to book a flight or rental car, make a hotel reservation, get a new passport, or purchase tickets to attractions. If you are traveling while injured, you may encounter some challenges, but an injury does not have to ruin your travel plans. Keeping these seven tips in mind will help you have an enjoyable trip despite being injured.
1.    Purchase Medical Travel Insurance
You should purchase travel insurance in Canada before you leave to cover unexpected trip cancellation reasons, hazardous weather at your expected destination, and you should also include medical travel insurance to cover any sudden or unexpected medical emergencies you may have. Keep in mind that medical travel insurance may not cover pre-existing conditions. While your own insurance may cover your medical costs, it might not cover the cost of out-of-network providers in other locations.
Travel insurance will ensure that you don't have to worry about out of pocket coverage for further injuries while on your trip or if you have to cancel your trip due to being hospitalized by an injury right before your trip. However, you would have needed to have already purchased a plan before the injury so think ahead of time for each trip you take to see if travel insurance is right for you.
2.    Allow More Time in Your Schedule
Image by Free-Photos from Pixabay
If you are injured, you may need to plan for more time to get where you are going, especially if your injury is one that affects your mobility, such as a broken leg. Even getting to your gate at the airport may take a lot more time than it normally would, so plan accordingly.
3.    Plan for Any Necessary Medical Equipment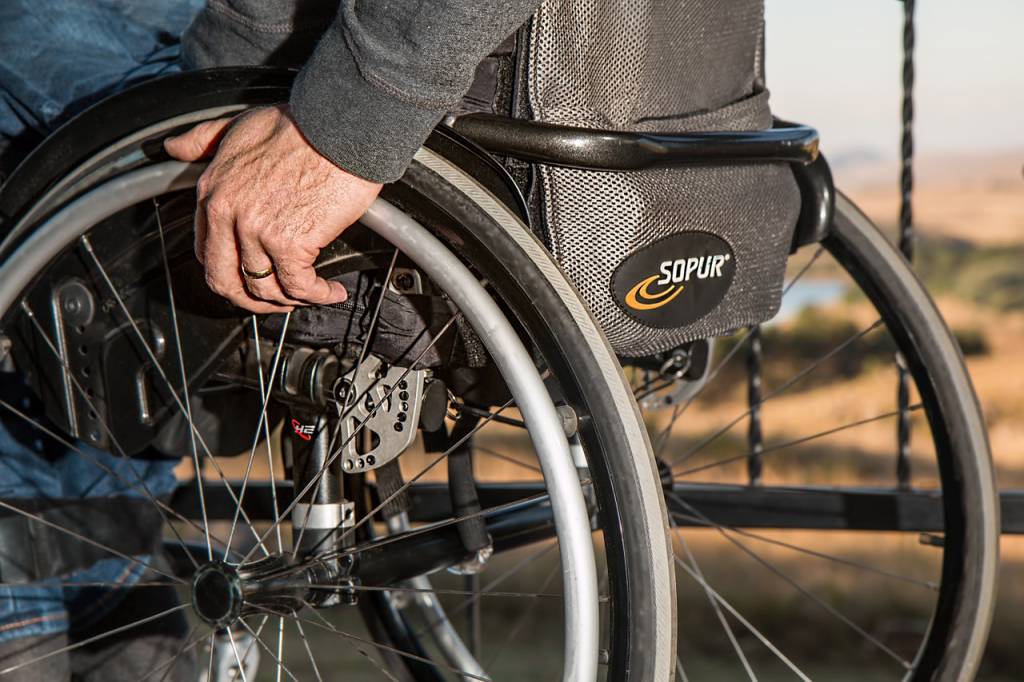 Image by Steve Buissinne from Pixabay
Make sure you consider any medical equipment you might need on your trip. If your injury makes it difficult for you to walk, you might consider crutches, a cane or a foldable knee scooter. If you are flying with a wheelchair or scooter, you will have to check your equipment at the gate. Airports also provide wheelchairs in case you need assistance getting around while there.
4.    Check Your Bags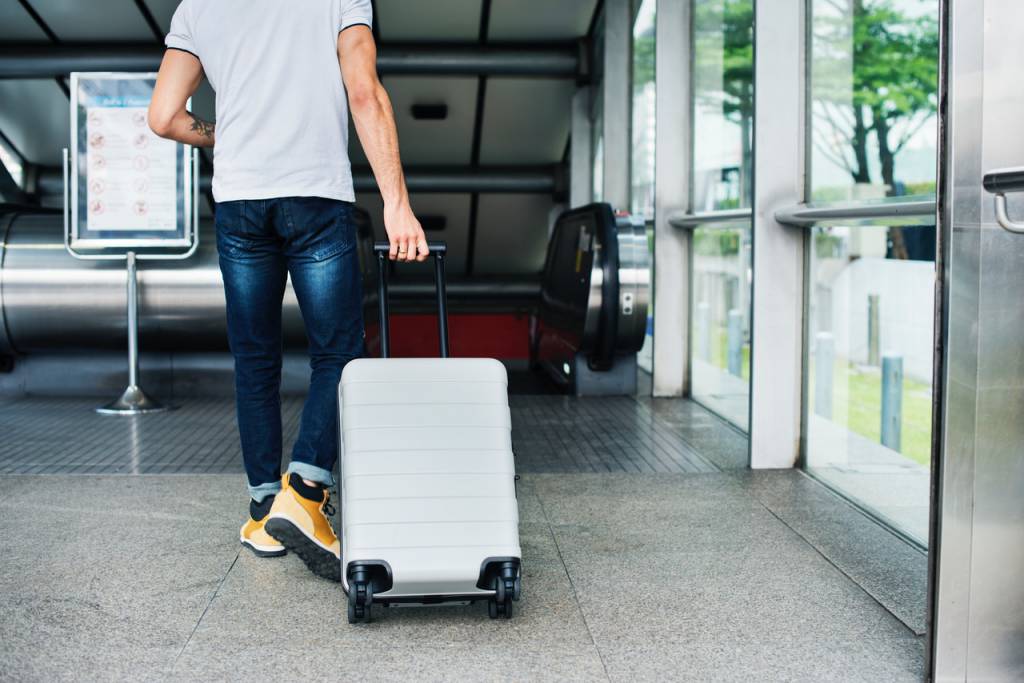 Photo by rawpixel.com from Pexels
While it may be tempting to avoid the cost of checking your baggage when flying, it is well worth the money to do so when you are injured and traveling outside of Canada. Lugging heavy bags around may exacerbate your injury.
5.    Talk with Your Doctor
Especially in cases of serious injuries, it is crucial that you talk with your doctor before taking a trip outside Canada. Your doctor can tell you if there are certain things you should avoid doing to prevent infection or keep your injury from getting worse.
6.    Book the Appropriate Rooms
Hotels are required to provide accessible accommodations, so remember to mention your injury and ask for those accommodations when making your reservations. You may be able to book your room on the first floor or book a room with an accessible shower if needed.
7.    Plan Your Adventures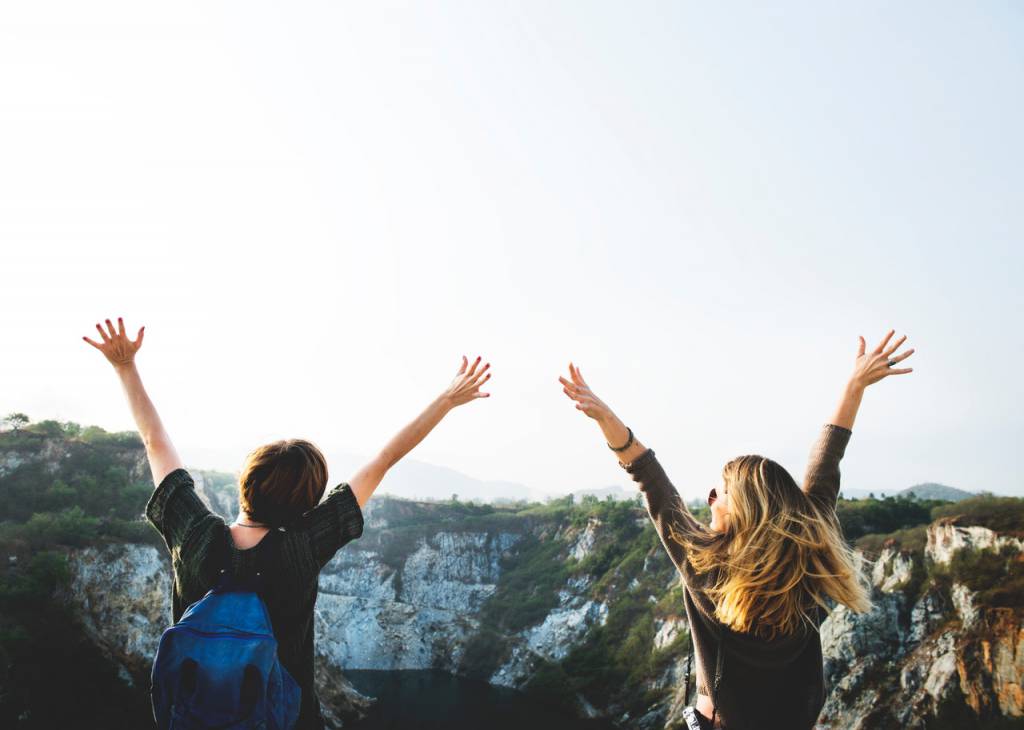 Image by rawpixel.com from Pexels
Plan ahead of time for any things you want to see and do so you can get the most out of your trip. That zip lining trip might not be a good idea right now, and going to an amusement park with an injury might be challenging, especially if going on the rides would be difficult. But with a little research, you will find there are plenty of other things to see and do without making your injury worse.
If you ever become injured before a trip, remember that with these tips, there is no reason why you can't still have an enjoyable travel experience as you travel outside Canada. You may just need to make a few adjustments.