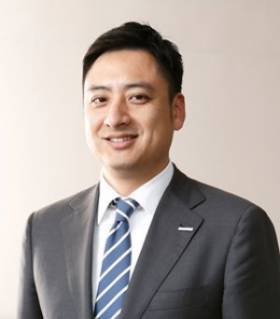 Articles from this author
If you are in the pursuit of increasing your business sales through search results, then you have two options to choose from - SEO and PPC. SEO stands for Search engine optimization, and PPC stands for Pay-Per-Click. Every technique has its benefits and drawbacks. So, what should you choose between the two?
The overwhelming popularity of social media platforms has given rise to many advertising opportunities for businesses at affordable prices. As a corporation, the organic reach and marketing potential is something that should definitely be tapped into when it comes to social media.