The Importance of Right Infrastructure for Reseller Business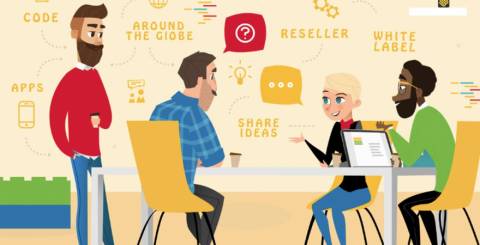 Reseller web hosting is a web hosting platform which is used by a registered user to host websites with the help of personal drive capacity and bandwidth. In reseller hosting, the host creates an account and sells these to earn a certain profit. So, if you want your business to be successful online one of the most important aspect is choosing a reliable Web Hosting Company.
However, with so many hosting providers in the market, finding a good web hosting provider can be a tedious task. For people who are particularly new to the server / hosting arena, this can be a harrowing experience. In the following article, we have listed some of the useful guidelines to assist you select the right infrastructure for your reseller business.
SERVER CAPABILITIES
In an online business, servers are the primary requirement. So, it is essential that you offer the following services:
Requirement-specific hardware
Uninterrupted power
Backup
Efficient cooling
Technical support
PLATFORM/LANGUAGE SUPPORT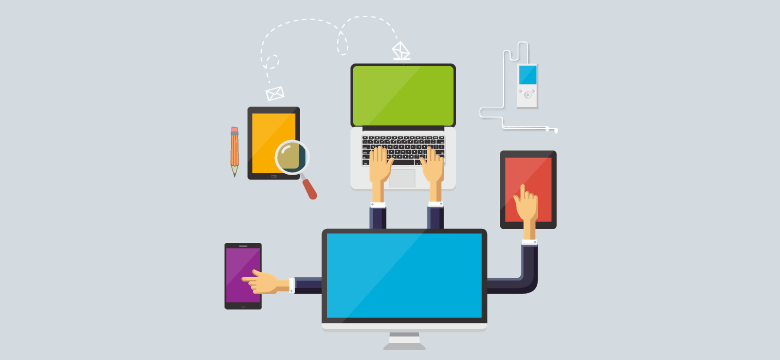 Windows Hosting and Linux hosting are two categories of hosting packages that you can offer to clients
Linux is an open source platform. It is one of the most used and popular OS that empowers different applications and supports various programming languages such. It is also less expensive than a Windows hosting service. Creating websites with Linux is also easy. Owing to such reasons Linux is quite popular among web developers
You must also understand that only a few languages can only work with Linux which are given as follows
Work with both Windows and Linux platforms
Work with Windows only
ASP
.Net
VB Script
Microsoft SQL
Windows streaming media
Work with Linux only
It's a better idea to offer both these options.
​BUSINESS AGILITY
With the changing technology it has become crucial that you keep business agility the main focus of your company. A streamlined infrastructure will lead to an efficient work flow.
Due to the unpredictable market trends there must be suitable options that can be adaptable in terms of server hardware.
For instance, if we consider a change in design / concept – say the addition of an ecommerce module. So, this addition must be adopted quickly for all services given to a client. This aids necessary provisions that help businesses move forward in the market.
You can face critical financial losses if you do not offer them. Further, negative reputation can effectively hurt your reseller business as a consequence.
COST CALCULATION
Cost is the key factor when it comes to selecting service plan. You must consider the type of server being used, business needs, support, security, infrastructure and additional services to decide on a final cost.
A reseller business with the right infrastructure ensure smooth running of the business and can be an attractive proposition to prospective clients. Not to mention, it also signifies your ability to offer them expansion opportunities, maximizing your revenue potential.
There's an easy way to ensure you get all the best capabilities for reseller hosting. Choose an experienced, well-known hosting company with have remarkable reviews from clients and partners, and offer 24/7 support for all packages. 
BUSINESS QUICKNESS
Everyday new technologies are emerging in the market and it is very important for businesses to capitalize on these technologies for the reorganization of infrastructure and to have competent workflow. With steady dynamic changes in the business, it is important for every firm to choose a good reseller hosting infrastructure.
Opting for a good reseller hosting plan will give an opportunity to earn an extra edge and money while reducing effort and time. It will also improve the website quality too.