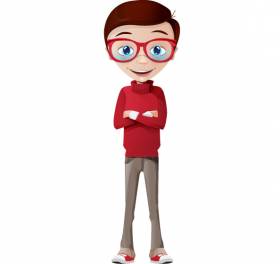 Oliver is a passionate content writer. He loves to write about technology, cloud computing related stuff. In his leisure, he loves to click pictures.
Articles from this author
Reseller web hosting is a web hosting platform which is used by a registered user to host websites with the help of personal drive capacity and bandwidth. In reseller hosting, the host creates an account and sells these to earn a certain profit.
Docker doesn't need an introduction. By now Docker & containers have become a common term due to their immense popularity. But do you know what has led to the widespread use of these technologies?