What to Consider When Hiring Swimming Pool Contractors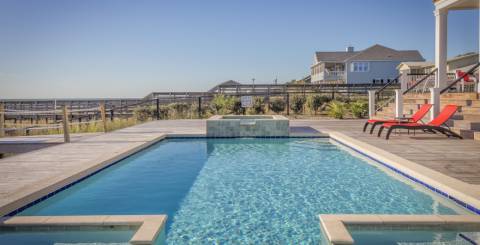 The hot weather is just around the corner and you have made the decision that you want a swimming pool. It goes without saying that you want a quality job, done by a reliable pool contractor. But where do you start? Here are a few tips and suggestions to help you find the right pool contractor for you. One thing to always keep in mind is don't be afraid to ask questions'. Ask about past experience, whether they can do your desired design and costs.
First step

When you are first looking for a contractor, you will need to do a little research. Ask a neighbour who has already had a pool installed. That means they can give you reliable feedback, as they had contact with the builder. Besides word of mouth, the internet is a great place to find contractors. With websites offering the services of thousands of local tradespeople, all rated and reviewed for you to feel confident in making a decision. Word of mouth and the internet are the best places to start looking.
Experience is key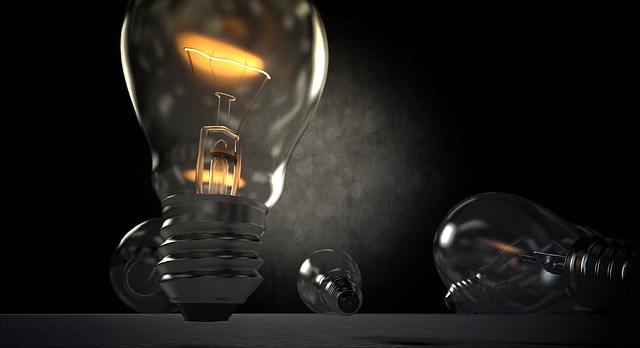 Once you have made a decision, be it by word of mouth or the internet, talk with the contractor and ask them about their experience. Contractors normally are quite quick to come and meet you for a chat in the hopes of giving a quote and getting the job. When you have organised the meeting, you can ask about any similar jobs they have done in the past. Have they ever done an open water pool in the shape of a pear? For example. Or if they have the skill to create a mosaic at the bottom of your pool. Those are just some examples, but you should always go with a builder who is happy and open to talk about jobs they have previously done. Because this shows they are proud of their work and more likely to do a good job. If you can, try and get photo evidence of past pools they have built. This can be easier than ever before with the thanks of social media.
Licenses and credentials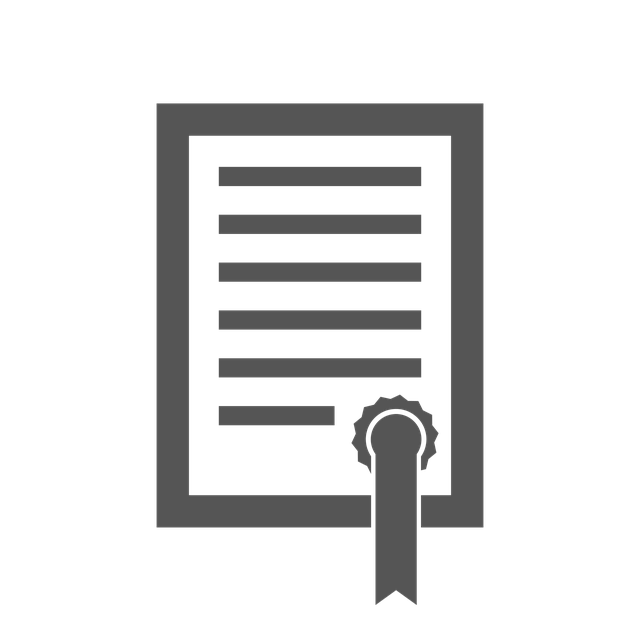 Check the contractor you choose has the correct licenses and insurance. If they do not, it can mean trouble. Trouble that can be easily avoided by asking to see proof of documentation. Larger companies will have no problems with this but watch out with smaller ones. Insurance protects you in case of accidents or damage during the building of your pool. There is also a bond that protects you, the customer if the requirements are not met by the contractor. Laws are different depending on countries, states, and districts, so always keep that in mind. This information can be easily found online also.
Can the contractor manage your great idea?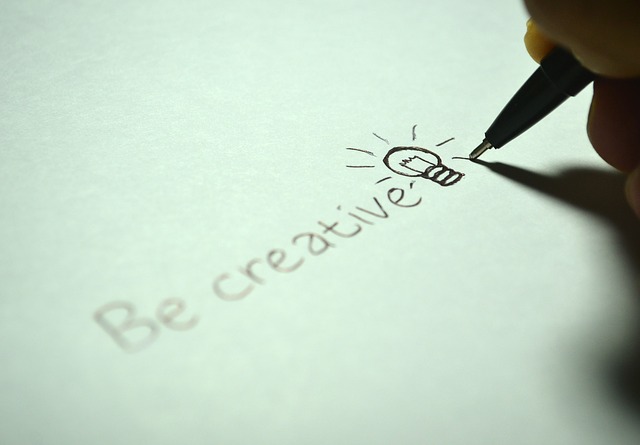 So, you have this amazing idea about your dream pool, but what if the contractor isn't able to do it? Well, most contractors are willing and able to do most pool creations, without going crazy. If the one you have chosen can't do the job, find another one who can. Building a pool requires skilled landscaping or complex integration with your current landscape, which is no easy task. But, any contractor worth the job has the skills needed to make your dreams come true.
In person meeting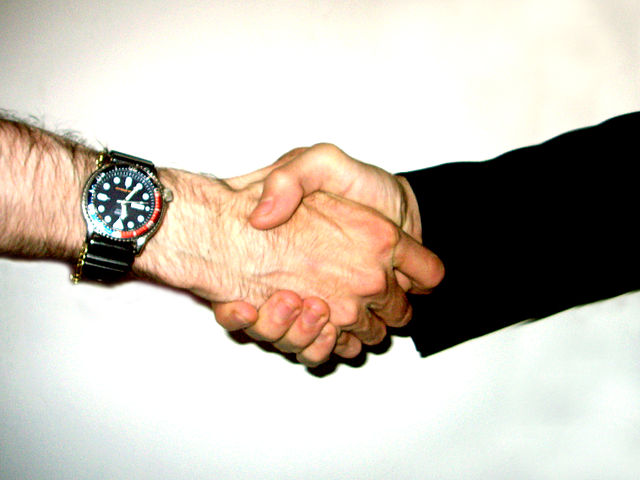 If you haven't by now met your contractor in person, then you should request to do so. This way you can show them where you want the pool to go and can ask more in-depth questions. This will also allow the contractor to give you an estimate for the word you want doing. You should never be or feel pressured into signing anything. This is your decision to make and if a contractor doesn't understand that, then they are not worth working with. A face to face meeting is also a great opportunity to ask about the time it might take.
Before you sign anything, you must feel confident about these things:
- A good understanding between you and the contractor of how the finished pool will look.
- You have seen, know about, the contractors experience and previous similar jobs.
- You are confident about the knowledge that the contractors have the right insurance and licenses.
- You are happy with the quote. Make sure it is accurate and includes all foreseeable work.
- You are happy with the estimated time it will take to complete.
What's the price?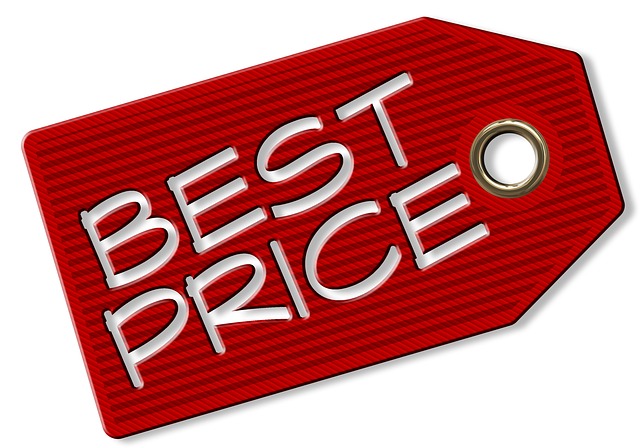 When a contractor gives you an estimate or a quote, we recommend you always ask for it to be written. That way you can go through all the parts of the job and see how your money is being spent. You can also check for hidden costs.
This is standard procedure for most swimming pool contractors, but it never hurts to ask. And the same applies to when you receive your written quote and don't understand something. Or anything! Simply call your contractor and ask them to go through it with you.
While this may seem like you are being a pain, asking so many questions, it is essential for you to feel confident you are making the right choice. Builders will have no problem answering your questions if they want the job. If they do, well I am sure you know what to do by now.
Final thoughts and considerations
Asking questions may seem like you are a burden, but contractors understand that you want to be sure. Getting a swimming pool is an investment that can really improve the value of your home. And they know that, so asking questions is only natural.
Never sign anything if you don't feel sure and confident that you will receive an excellent job. If you don't feel sure, take time to think about it and review the contract to understand what will be done and for how much. 
Finally, get your swimsuit on and invite us all round for a relaxing day by the pool. Safe in the knowledge that you have received a quality job, improved the value of your home and become the envy of your neighbourhood with your amazing swimming pool.
Now, the hot weather is yours to enjoy! There is no stopping you, you will have the best pool in the neighbourhood.