Storyboarding: A Useful Tool For Ultra HD Action Cameras
When it comes to using your ultra HD action camera, you can just haphazardly slap it on and hope to capture some serviceable footage. Or you can plan ahead, and significantly improve the chances that you get some really standout footage using your 4k action camera.
This is where storyboarding comes in.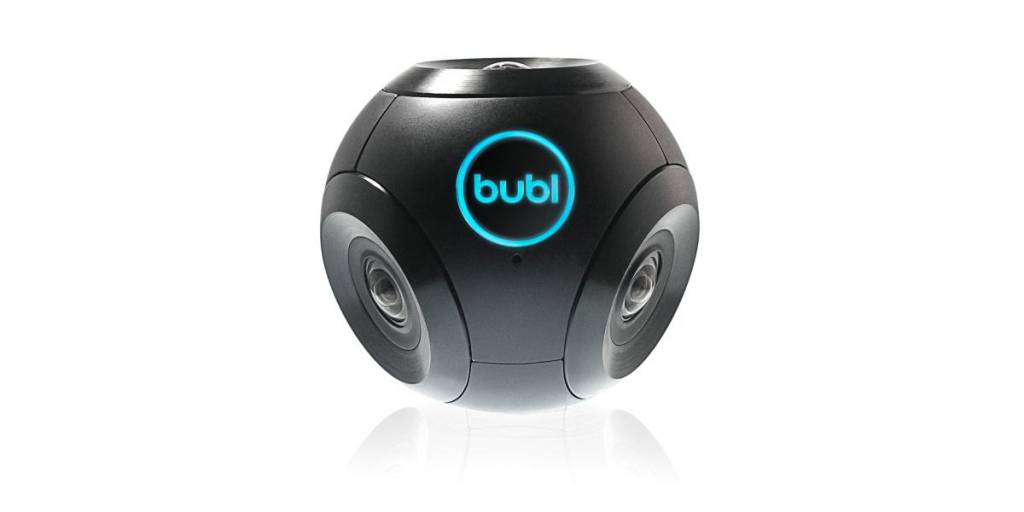 Storyboarding In A Nutshell
Simply put, storyboarding is all about imagining how your video will turn out.You then create an outline of events via a series of rough sketches. The most common tool for doing this is through a series of panel drawings arranged in chronological order, though you can use a written script if it works better for your imagination.
While storyboarding is essential for tightly scripted scenes, it can be a surprisingly useful tool to help guide the footage you get using your ultra HD action camera.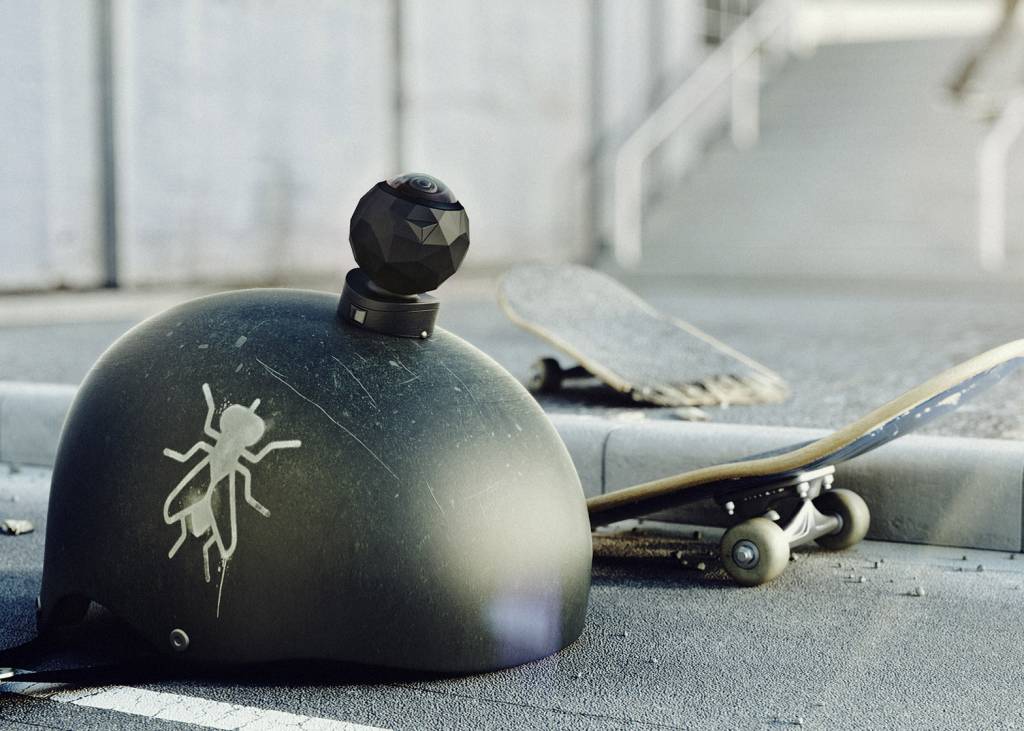 Why Storyboard?
For starters, you'll be able to make better use of limited available resources.
It can be tempting to just capture as much footage as you can and then cherry-pick the good scenes. The thing about UHD action cameras is that the raw footage produced consumes so much storage space. Even a generous 64 gigabyte memory card will get filled up in under an hour of footage from a UHD sports camera.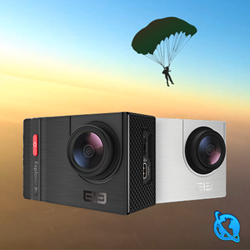 Second, you'll be able to capture much more dynamic footage from your stunts and sporting activities.
Storyboarding lets you work around the footage you can get with ultra HD action camera. You'll be able to position your camera or cameras in a way that capture the most dynamic, exciting, and awe-inspiring footage. The last thing you want to do is pull off an awesome stunt that's totally ruined because of the awkward angle or the unflattering views you capture.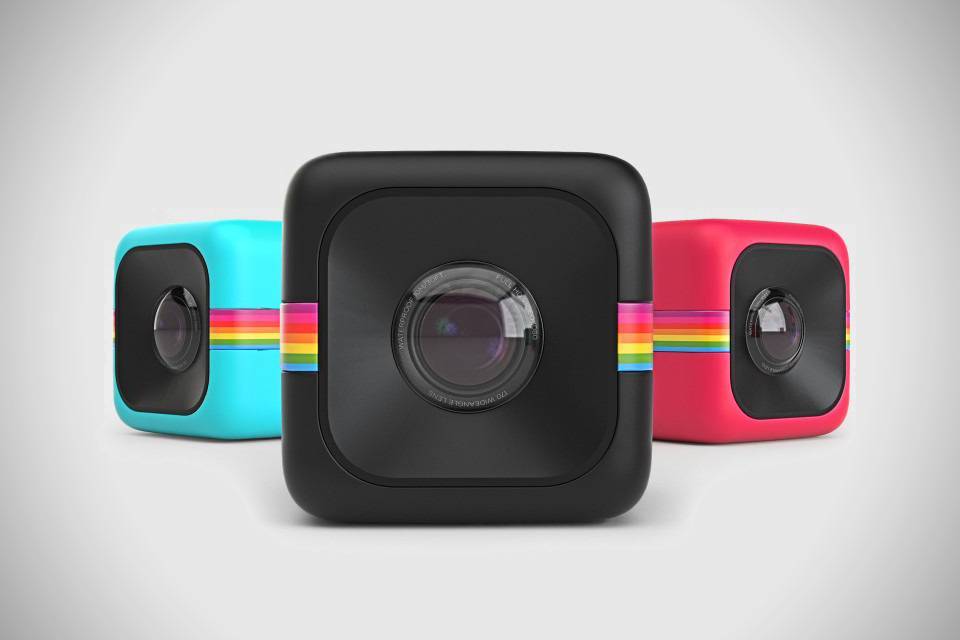 How To Storyboard?
Storyboarding is a complex affair, which is why professional story boarders exist in the first place. The principles behind their work, however, can be easily understood by amateurs.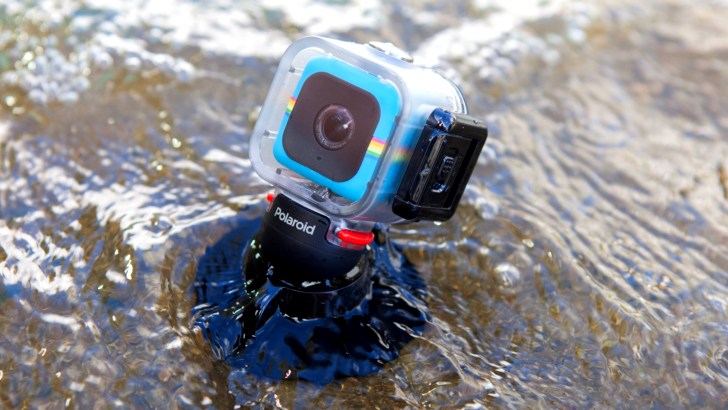 You'll want to start with thinking up a timeline of events for the footage your 4k sports camera will record. This is where you plot out the sequence of events that you expect will occur as you record your video. "Start at Point A, do this action, go to Point B, do this other action, follow with Point C, do this one last action, then finish at Point D before narrating what happened into the microphone." The more steps there are in the timeline, the clearer the picture you can paint with your storyboard. This will help shape the direction of the "story" that you want to tell with your footage.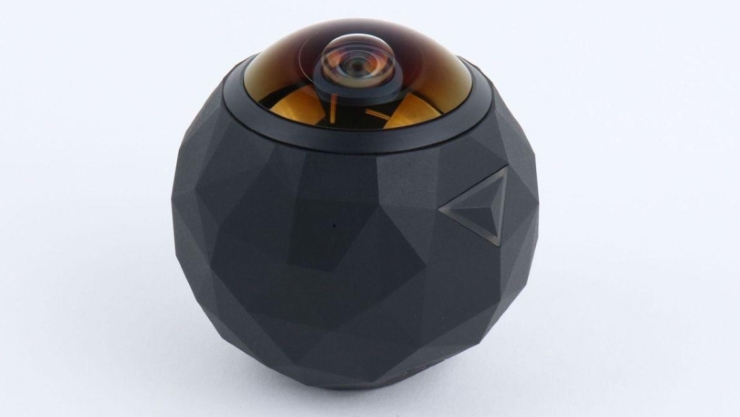 Once this timeline is completed, the next thing you need to do is sketch out how the whole video clip will look like. Go back to the timeline and create a very rough sketch of what you want to capture with your 4k action cam. You can write a detailed script instead, but it is highly recommended that you sketch things out as you will be able to better visualize what you are imagining. This in turn will help you 'see' what you have in mind, which may or may not live up to your expectations once you put it down on paper.
Do a Dry Run
If possible, try to do a practice run while holding your ultra HD action camera in hand.
Keep the story in mind as you bring the sketches with you. Walk through your intended path, position the camera to match the sketch, and see if the angles are good. This will help confirm if what you have in mind matches what you can actually capture when your ultra HD action camera is placed where it is supposed to.