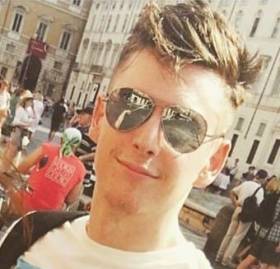 Ryan Duffy is a freelance writer who is a recent university graduate in Media Studies. His passion for people and writing has encouraged him to pursue this career full-time. He has a particular affinity towards writing about business, lifestyle and fashion and this is where most of his work has taken him. 
Articles from this author
For a lot of business owners, when it comes to choosing the best methods for marketing their business it can be difficult to know what the best methods are.
If you are wanting a beautiful Christmas at home, it does not have to cost a huge amount. We all dream of having the huge tree covered in beautiful decorations
When it comes to getting a gift on the wedding day, it is usually the bride who is at the forefro