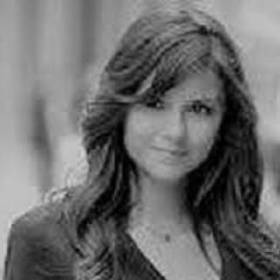 My Name is Molly Crowe. I am a professional writer and love to share my written blogs and thoughts about Home Improvement, Business, Lifestyle, Automotive and Health that will be informative for readers who loves to gain knowledge. I have my own blog and have many sites who give me a contribution to post my unique and info.
Articles from this author
You whip your office into a completely new look by changing a few things hither and thither. Your office space needs to be updated from time to time as that helps boost the productivity of your employees also making sure that clients are impressed.