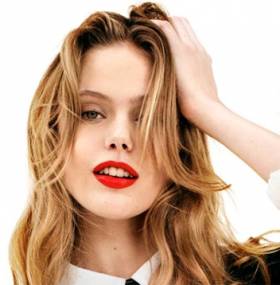 Hi,
I am writting fashion related articles since May 2016. I am a fashion freak and love to fill my wardrobe with latest trendy clothes. I would like to share my views and experience related to fashion with others also.
Articles from this author
The first running shoes in modern meaning come into the daylight in 1920 by Adolf Dassler, in different appearances with the original design for diverse running distance and it was the first time during the running shoe history that the manufacturer puts long distance runners in the focus.