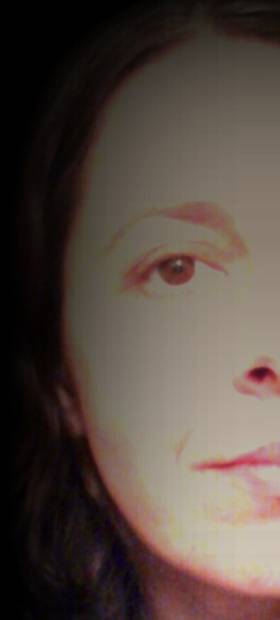 I love writing about the small things in life. I am a mum of one and I try to juggle between a Marketing Coordinator position at Fantastic Services, Sydney, my hobbies and motherhood.
Articles from this author
While it's recommendable to have your carpets professionally cleaned once in a while, it's not always the most cost-efficient method to keep your carpets clean. Here are 3 recipes for home-made cleaning solutions to deal with carpet stains on your own.
They say to introduce your child to dental hygiene from a very, very young age - as early as he or she becomes 6 months old. Yes, as soon as the two front rabbitlike white pearls show up in your baby's mouth, experts insist that you should start rubbing them clean with oral baby swabs twice a day.