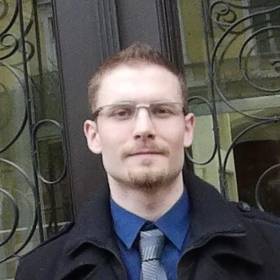 John Porter is a Southampton-based freelance writer and a tech head, so he enjoys writing about new technology and likes to share software tips and tricks. If he is not researching and writing, he can be found at the nearest snooker table trying to get better.
FB: https://www.facebook.com/john.retrop
TW: @johnpourter
Articles from this author
Quality communication helps businesses work better, and cloud-based services can help. Even when using free versions of, sometimes, low quality and with no visual capabilities, companies can use available technology to break down geographical boundaries during hiring processes and coordinate activities with remote workers.