IGTV: New Platform and Why You Should Take Advantage
IGTV stands for Instagram TV; it is a new app that goes alongside Instagram. Basically, it gives a feature wherein users can watch and produce vertical videos, just like a video content same from a YouTube channel content. Another feature of the app is that they make a separate place where they show different videos posted by popular accounts and people you follow.
IGTV is pushing a new and fresh way to create and engaging video content for social media. One fresh way they innovated is the utilization of vertical video shooting. It is specifically made mobile users, which is a resourceful move by Instagram because according to a study by comScore, 80% of time users spend on social media is through a mobile device.
Taking Advantage of IG
Instagram, in general, has over 1 billion users. The huge audience that Instagram have can help you reach your target audience. Using IGTV can pique their attention because video content is proven to be eye-catching, and if they share your content, your content will spread immediately and quickly. To get started, you can look at this Marketer's guide to IGTV to know everything before starting a run on IGTV.
For content creators, IGTV can offer to host long videos instead of resorting to having long Instagram stories broken up into 20-second parts. Influencers can also bring their product reviews or other content in IGTV to update their followers that they have new content uploaded directly.
Here are some ways you can use IGTV and bring positive effects into your brand:
Film and be Creative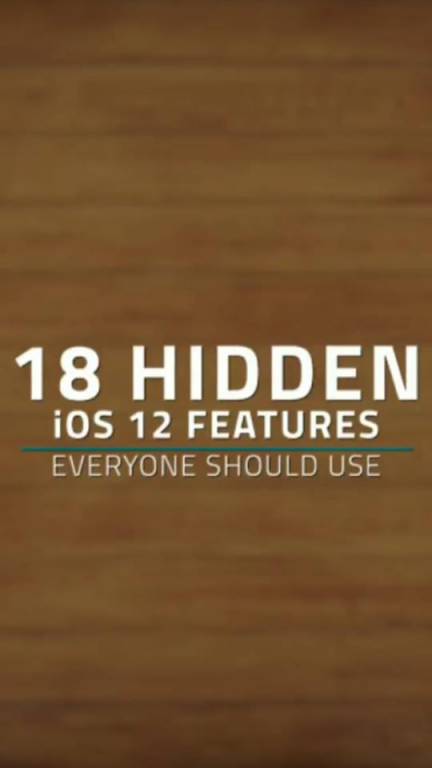 A video form 8phone Tech
IGTV is offering that your video content can go on up to one hour for verified accounts and 10 minutes for normal accounts, and remember that both are a very long time for video content. Just imagine all the things you can do with it.
Here are some 10-minute techniques and contents used by brands in their IGTV channels:
Interviews. Brands use IGTV in posting interviews with experts and industry leaders that are known among their audiences.
Introductions. IGTV is relatively new and posting an introduction content can give you a good first impression among your followers. Showcase the basic information about your brand, products, and services.
Exclusives. You can look at your IGTV account as a different account from your other social media accounts, which means there are new and exclusive contents only to be accessed in your IGTV channel. For example, you can post a behind-the-scenes video or a snippet of your new video on other platforms.  
Utilize the use of Call-to-Actions
IGTV can let you add a call to action where you can put it on the description and click the link, or simply swipe up in your content in IGTV. IGTV is fresh, and your viewers may not realize that there is a CTA on the description where they can read. It is advisable to put your CTA on the early parts of the content. Here are some CTA ideas you can include in your IGTV content:
Encouraging your follower to tag other users to boost engagements
Creating a sense of urgency by putting time-bound statements (i.e., for a limited time only, available for the first 20 people, etc.)
Linking your other videos can get more views to your old videos.
Be Patient and See What Works for You
Just like any other social media platforms, you may take a look at your analytics on IGTV.     They included analytics to help users in producing effective and better videos with the help of data from audiences and previous videos. IGTV shows these metrics on your videos:
Views. 3 seconds playing your view is considered a view by IGTV.
Engagements. All likes and comments by your viewers on your video.
Audience Retention. The rate of how many of your viewers finished the video. It comes with a graph where you can see when and where your viewers are swiping off on your video
Using these data will help your pursuit of creating quality and effective content. You will know what kind of content is effective and engaging to all of your viewers. It can also help you in establishing a benchmark data you can use in looking on your channel's progress, as the platform is gradually growing and tapping on to different groups of audience.