How to Choose A Driving School
Choosing a driving school for your car theory exam is quite complicated. The range is large. In addition, most people choose the driving school where the parents or friends have previously also passed their theoretical or practical exams. But making a choice yourself is also an option.
Every driving school should be affiliated with a trade association. That way it is certain that you will choose a good driving school. The Road Safety Authority (RSA) also provides that advice to young people and their parents. The RSA has recently started a campaign to give tips on how to choose a good driving school.
Tips for choosing a driving school
Choosing a driving school is not that easy. "With good driving training you lay the foundation for a safe life on the road", the RSA writes on the website. It is not so easy to find objective information, says the RSA. The RSA has put a website with tips online. On the basis of pictures and smileys, the institute gives tips for choosing the right driving school. 
Choosing the right driving school is not just about success percentages or the lowest price. This concerns both the theory exam and the practical exam. Good preparation counts in making the right choice.
1. The cheapest driving school is not always the best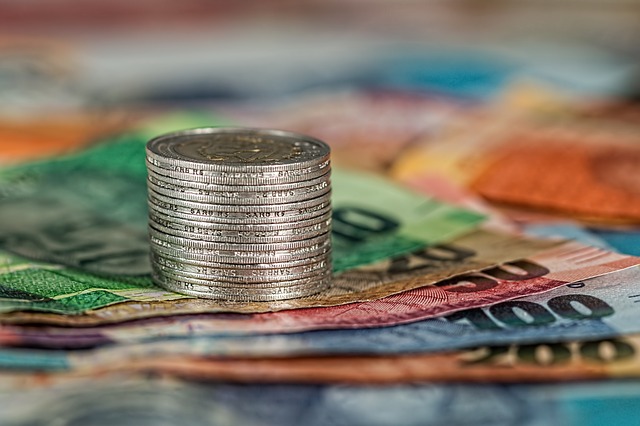 The RSA believes that a good driving school must have a good pass rate. Moreover, better driving schools work with lesson cards and clear agreements are made if a driving lesson fails. Moreover, the importance of an interim test must be emphasized. An instructor from the driving school drives along with the interim test. In addition, good driving schools have ADI certified instructors. According to the RSA, it is illegal to do driving Lessons with a Driving Instructor this is not ADI approved.
2. How much is a driver's license?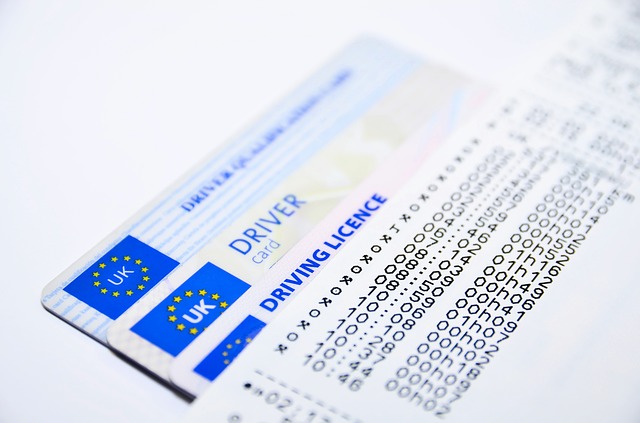 Getting a driver's license is an expensive opportunity. Research from the RSA shows that on average a candidate spends 2300 euros on getting a driver's license. A driving lesson costs an average of 41 euros per lesson hour. A lower price is often a good offer, but also too good to be worth, says the RSA.
3. Estimate driving lessons
It is difficult to determine the exact number of necessary lessons. But the instructor can often make an estimate based on the experience he has. The RSA recommends applying for an auto theory exam on time. A student who in the meantime learns for his theory will often also drive better and more confidently. Especially candidates who are very nervous about the practical exam would do well to apply for an interim test.
4. Package or individual lessons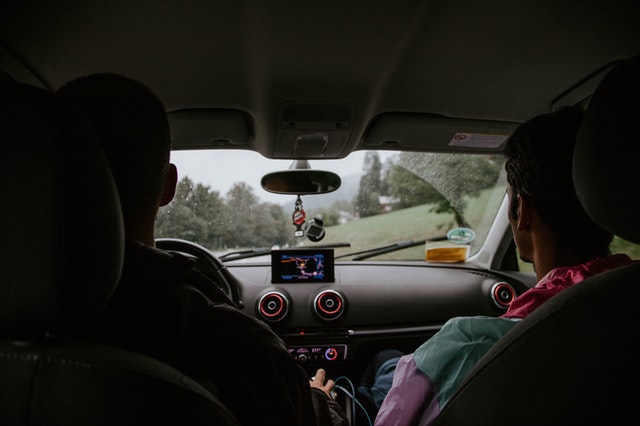 An important question is: "Do I take a driving lesson package or individual lessons?" It is important to make this choice before choosing a driving school. Taking a lesson package does not mean that you do not need extra lessons. According to the RSA, a candidate needs around 38 hours of driving lessons. That times 41 euros, quickly comes down to around 1400 euros in driving lessons. That is considerably more than offered in packages. A package is in many cases much cheaper. Yet it is important to know what is in the package. Make clear agreements with the driving school in advance.
5. Success rate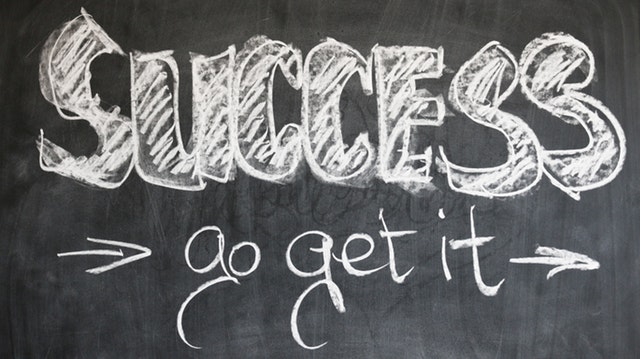 To choose the right driving school, it is wise to look in advance at the success rate of the driving school. About 50 percent of all candidates pass the practical exam: 42 percent pass the theory exam. So check in advance whether the driving school achieves that average. The success rate does not say everything about a driving school. So do not stare blindly and consider whether the driving school uses a lesson card. That way you can keep track of your progress. Also, ask family and friends about their experience with the driving school.
6. First, read the course material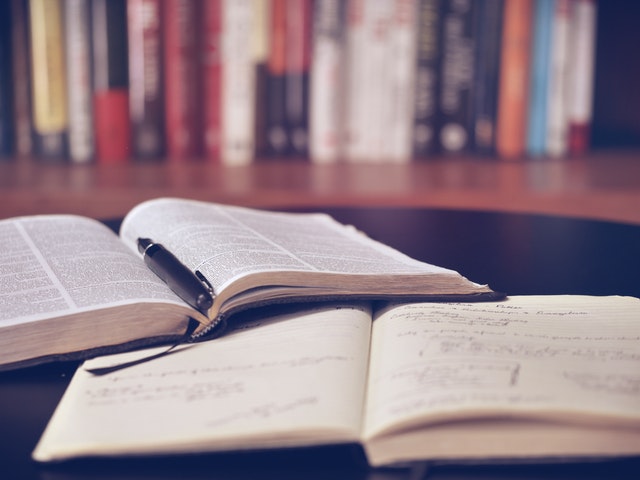 It is important to go through all the study material before you start to do a theory exam car. The theory exam is a compulsory part and is best done at the start of the driving lessons. That way you lay a good foundation for the driving lessons. The instructor often shows examples from the theory in practice. According to the RSA, candidates learn faster and are more likely to pass both exams.
7. A good driving school consults with the candidate
Communication is very important in many cases. This is also the case when choosing the right driving school. Consult with the driving school instructor when it is time to take a theory test or a driving test. The instructor often knows best when someone is ready to succeed. He can often also indicate how many lessons are needed to succeed. The instructor can also explain the requirements for safe and independent driving.
8. Continue with driving lessons
If you have passed your theory test, but not your driving test, then you are well advised to continue with the driving lessons. By listening to the examiner's explanation, you know what you have to do to succeed next time. Your instructor often also drives along. They can then better help you to address the areas for improvement. So ask your instructor to ride! Young people are advised by the RSA to immediately continue with the driving lessons in order to increase the chances of success.
9. Health declaration
A health declaration is needed to be sure that someone is healthy enough to drive a car. In some cases, you have to go to a medical specialist or take a special driving test at the RSA. The health declaration is the same as the previous self-declaration. You must submit this yourself via RSA.
10. Revoke authorization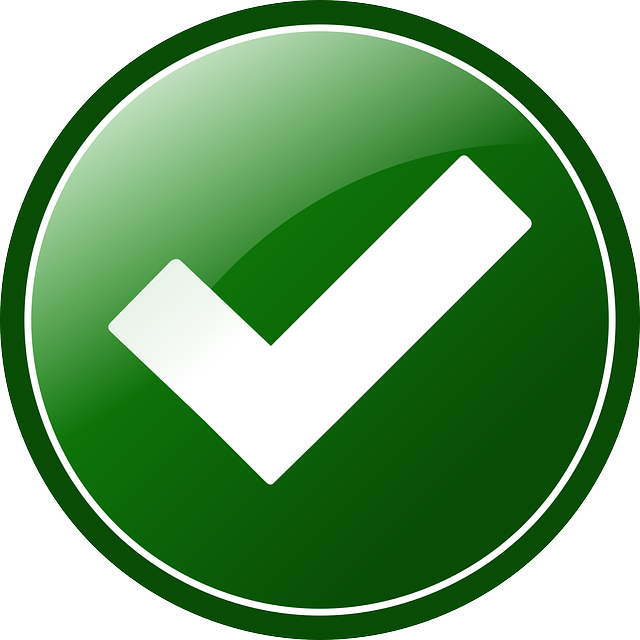 If you want to change your driving school and the old driving school has not yet reserved an exam, withdraw the authorization via RSA. You can also authorize your new driving school there. If you have a complaint about the driving school, you can go to the trade associations or ConsuWijzer.
11. Preparation
For all exams and certainly for the theory exam the following applies: do a thorough preparation. If you want to get your driver's license or car theory, you have to prepare yourself well. For example, by practicing the theory exam.
12. Independent driving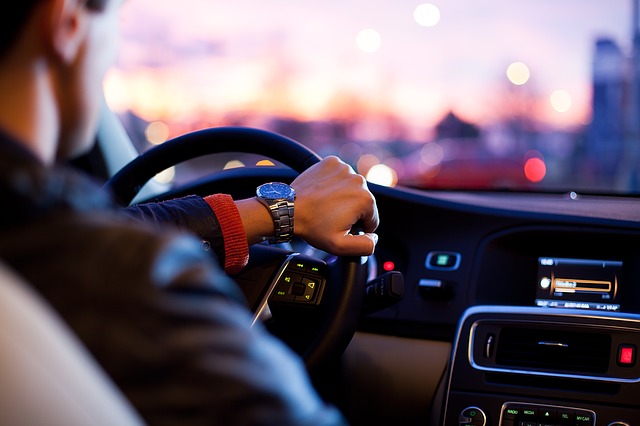 If you have passed your theory exam and want to start driving, it is best to show that you know how to drive safely and independently. Taking a perfect driving test is not a good idea. Show that you know how to drive safely and independently. Have an instructor from the driving school attend the exam. The instructor knows exactly why you are failing and what still needs to be worked on. If you succeed, the instructor can still give some final advice before you hit the road.
13. Take an interim test
If you are very nervous, you can request extra time for your theory exam. There is a fear of failure exam for both the car theory and the practical part. The examiner helps you with the practical part to take the exam at your leisure. During the ride, you can request a time-out so that the exam is less exciting.