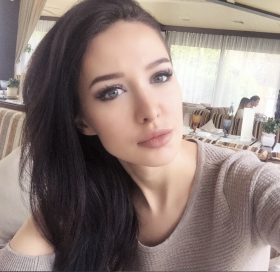 Creative and enthusiastic writer, I have been freelance writing for 8 years now. My personal mission is to encourage a happier, healthier and more fulfilling life experience for people through my writing. 
Writing, for me is a unique passion and what I enjoy doing. I'm very adept at details, and producing only first-rate work. 
My writing is focused on helping you grow your knowledge and be the best of whatever you are. I always make sure to avoid fluff and redundancy. I have gained a lot of experience and honed my craft through several years of work with different websites and blogs.  
Besides my writing skills, I enjoy traveling, reading and anything that pertains to sports.
Articles from this author