Is The Electric Fireplace Insert Worth It?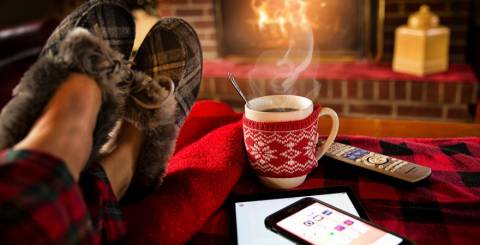 Electric fireplaces are often seen in commercials and magazines. They can look appealing and they can give any home a certain charm. But those who have never had an electric fireplace may be thinking twice before making the purchase and taking the steps to install it in their homes.
What is an electric fireplace insert?
The best electric fireplace insert is very easy to work with. There is no combustion and so, there is no need for ventilation as with a classic fireplace. Powered by electricity, these fireplaces are easy to use. They create no mess and they don't need any planning permission. But what's inside such an electric fireplace insert? All electric fireplace inserts come with a small heater.  Lights are added to re-create flames. The best fireplace inserts also allow users to customize the size of the flames.
An electric fireplace insert is easy to install
An electric fireplace insert is very easy to install. In most cases, there is no need for a handyman either. If they fit the fireplace opening, they can be easily installed by anyone. At the same time, it is not uncommon to see electric fireplaces being simply used with no fireplace opening as they can be placed directly against a wall or even in a corner in the case of corner electric fireplace inserts.
Electric fireplace inserts are not expensive to run. They can create some heat and the only cost associated with them is one of the electricity. Since they are mostly used for decorative purpose, they have a reduced role in heating a room, especially a larger room. But at the same time, there are plenty of situations where the fireplace is used to add character to a room, especially during the winter months.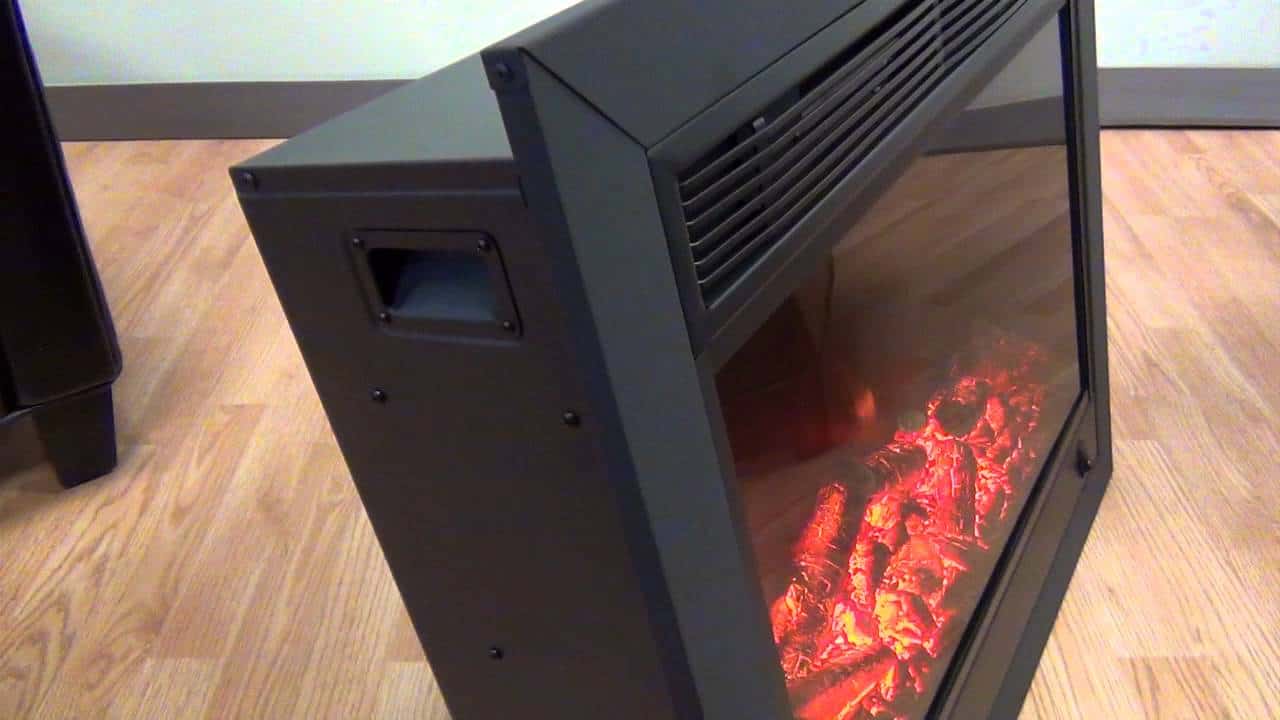 There are not too many tools required to install a typical electric fireplace insert. A spirit level, screws, a screwdriver, drill with bits, a hammer, and an electrical outlet is what's mostly required during the installation process. The most pressing issue apart from fixing the electric fireplace is simply having the power cable out of the way for the safety of the residents.
An electric fireplace insert looks appealing
Electric fireplace reviews often mention the design as one of the characteristics to take into account. This is no accident as they are used to improve the design and feel of home. Most designs are made with metal casings. But other materials can also be added for design purposes. It is why solid wood is also used at the time to create an electric fireplace which resembles the classic designs.
An electric fireplace can also grab the visual attention of a room. It is why chromatics is often used to come up with an appealing interior design. A popular solution is to install an electric fireplace insert of a light color against a dark background and the other way around.  Wall-mounted electric fireplace inserts do not need a fireplace opening. As their name suggests, they are installed on the wall. In this case, the installation process is still similar, but the home's residents need to install a support for the fireplace insert directly on the wall, as it will not sit on the floor.

Conclusion
The best electric fireplace insert is not necessarily very expensive. But since they don't get upgraded unless there's a malfunction, users should primarily think about how they integrate and how they change the way a room looks. Furthermore, they also have the ability to choose a fireplace insert which can come with further adjustments, such as having the ability to customize the fake flames.
Those who are not sure about how to install an electric fireplace insert even by following the step-by-step instructions it comes with can always call an electrician. However, before placing an order for an electric fireplace, residents need to ensure the chosen product comes in the right size and that it fits in the fireplace opening. Wall-mounted electric fireplaces also need to fit well. It is still recommended to keep the electric fireplace far from flammable objects, just as with a classic fireplace for health and safety reasons.