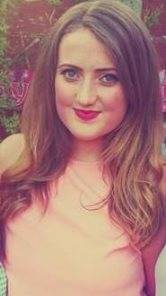 Bethany Pembrook is a Freelance writer living and working in London. She writes all about fashion, beauty and lifestyle.
Articles from this author
It's never easy planning outfits for today, never mind trying to plan for next season! To help you decide which trends and looks are worth a bit of extra time and investment next season, I've pulled together a few noteworthy pieces gracing the Instagram feeds of all the big industry insiders.
The term 'small business' is a bit of a misnomer as the definition of small business can vary from country to country. However, the fact remains that 96% - 98% of all new businesses registered worldwide are classed as small businesses
As you probably know, business owners often have a super hectic timetable and little time to spen