7 Most Crowded Railway Stations of India
India is a country with a magic of its own. It's people, heritage and culture have made it a favorite among many travellers in the world. One of the places where you can find the essence of the interesting Indian lifestyle is a railway station. It offers an eclectic mix of Indians at any time of the day, speaking different languages, showcasing varied mannerisms and displaying different feelings. The beauty is that if you look more deeply, you will find the same soul connection among all these. But this can be overwhelming for many.
India has a population of 1.2 billion people and many of them travel in between cities and states every now and then. Trains are also a better cost-effective travel solution for many who cannot afford high airfares and want better comfort than provided by a bus. With this information, you can only estimate the huge number of people that could be found on an Indian city platform at any point in time.
Let's take a look at some of the most crowded railway stations of India.
1) Howrah Railway Station
If you've heard about the Kolkata and the Howrah Bridge, it is nearly impossible that you haven't heard about the Howrah Station. It is the largest and the oldest railway station in India that has been catering to passengers for 163 years. Located on the west bank of the Hooghly River, it is one of the busiest railway stations that has a total of 23 platforms. Even with 3 other railway stations, Howrah railway station still helps numerous passengers commute and holds its place as one of the most crowded railway stations of India.
2) Kanpur Railway Station
If it's not the textiles and leather industry at Kanpur attracting you, the city railway station is one will definitely do which is one of the busiest railway stations in North India. It is also one of the 5 central railway stations in India that has been helping passengers travel since 88 years. It has 12 platforms with more than 280 trains reaching there every day.
3) Chhatrapati Shivaji Terminus Railway Station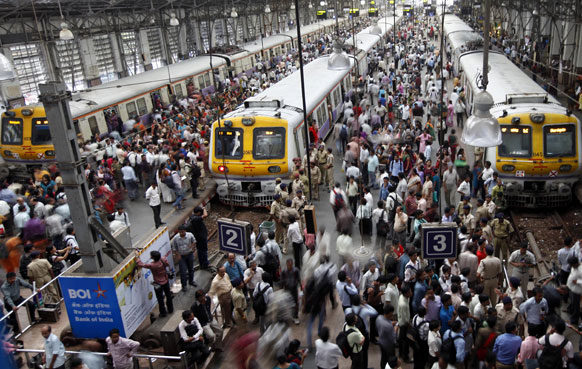 Almost everyone associates with the rich historic past of India. Chhatrapati Shivaji Terminus railway station is no different. Serving passengers since 128 years, it has now been declared a UNESCO world heritage site and also serves as the headquarters of Central Railways. Built in the year 1887, its present cost is estimated to be close to US $30 million.
4 ) Charbagh Railway Station
Charbagh Railway Station is one of the two main railway stations of Lucknow. After Howrah Railway station, this railway station has the highest number of passengers commuting every day. The railway station took proper shape only in 1926 and currently has 9 platforms and 26 tracks. It is one of the oldest railway stations that has been serving passengers for 102 years.
5) Trivandrum Railway Station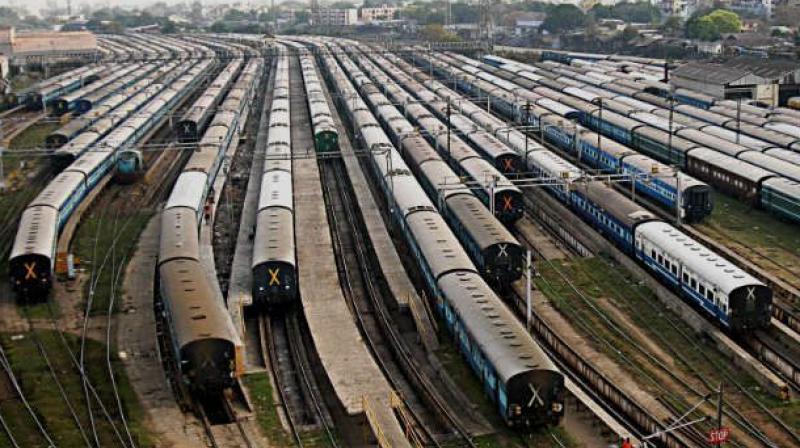 Trivandrum services around 40,000 passengers almost every day, making it the third most crowded railway station in India. It has been helping a huge number of passengers travel since 85 years. It holds a big importance down South India as this busy station connects Kerala with several other big states in India.
6) Nagpur Railway Station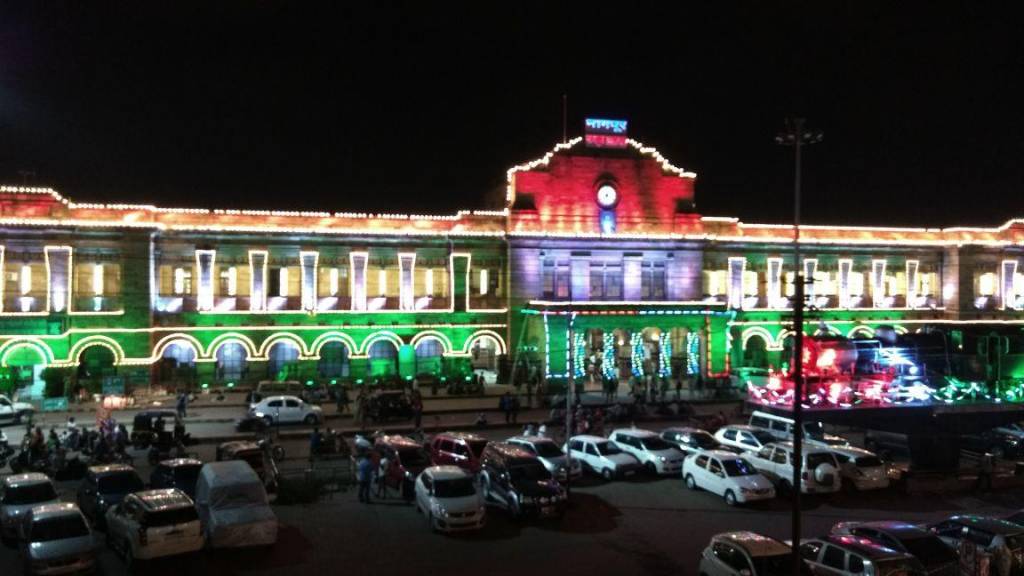 It is one of the oldest and busiest railway stations that have been serving people since 150 years.  The railway station has 8 platforms with a traffic of around 160,000 passengers every day.
7) Bilaspur Railway Station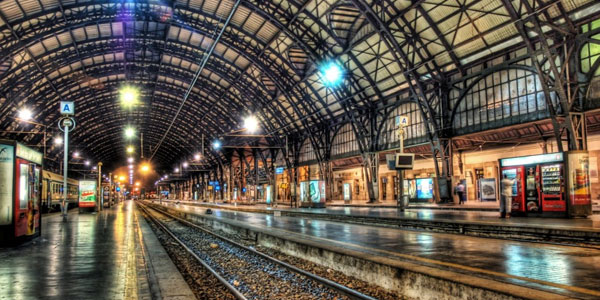 Located in Chhattisgarh, it is the busiest station of the state which also has the third longest railway platform of the country. It got electrified in the year 1970 and has been serving passengers since 128 years. The station sees almost 300 passenger trains passes through it every day.
The Indian government has been trying very hard to improve the railway services and raise the standards of maintenance of these railway stations. As responsible citizens, we could also do our bit by controlling littering and teaching our friends and families to do the same. Another responsible action that will also make your travel comfortable is making a PNR enquiry in time so as to confirm your booking and reaching the station at the right time.