5 Time Management Skills From Startup CEOs Around The World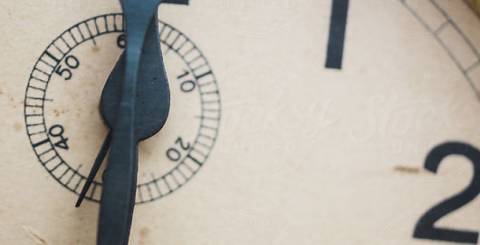 Time management skills are extremely important, not only in the workplace but also in our daily lives. How to arrange time that balances work and our personal life? This article will reveal the 5 excellent ways to manage time effectively from the start-up CEOs around the world.
Make use of modern technology
Who said that work is only really effective when we are placed within the walls of the workplace?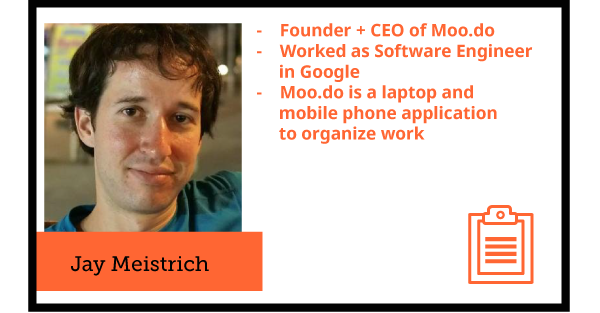 Jay Meistrich – founder of application Moo.do certainly does not think so! Since 2014, Meistrich has traveled to more than 20 countries, 45 cities and still manages to work 50 hours per week. His recipe is to take full advantage of devices and applications of the modern technology such as smartphones, laptops, skype – all to plan and track projects and also to participate in important meetings.
For Meistrich, travelling does not equivalent to rest. It gives him more creative inspirations and positive energy to increase productivity.
Make a list of priorities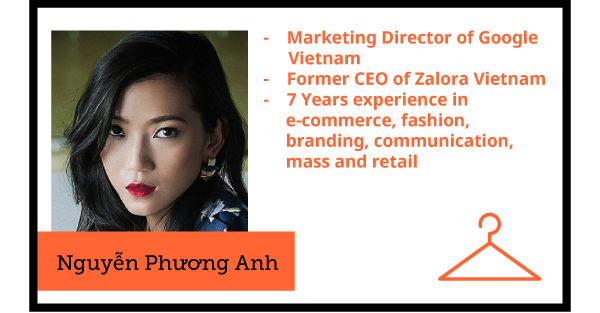 Due to the nature of work, Nguyen Phuong Anh – Director of Marketing at Google Vietnam – has to move constantly from Vietnam to Singapore and vice versa. Her day begines with checking emails, addressing urgent matters and continuing her unfinished projects. Instead of working on and solving all workload at one go, she sorts tasks according to their degree of importance and completes them in that order, from most important to the least important.
"Success does not come to those in a hurry, but to those that has a process" - The British. Start the day with a priority list of three to five to-do tasks, allocate a time to it and completing them on time.
Do not procrastinate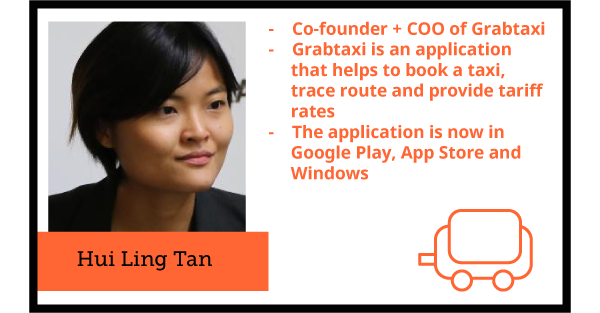 Hui Ling is the co-founder of Grabtaxi and plays a very important role in the company. There are 3 important tips to not procrastinating – highly concentrated while working, giving relentless effort and not forgetting to reward yourself after every achievement as this maintains positivity and rejuvenates a person. Much of Hui Ling's work are product logistics, personnel management and customer support. She believes that when there is dedication, results will eventually come. 
Simplify the complex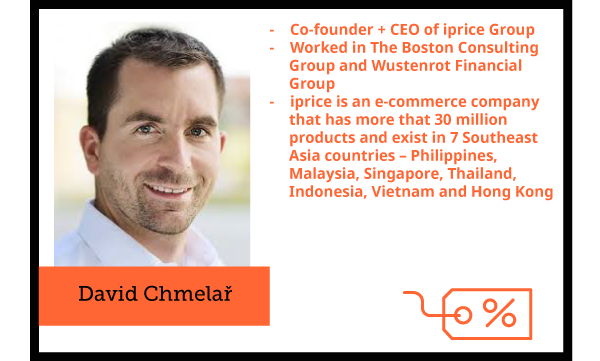 Leading a company with employees from 22 different countries, David Chmelar – CEO of iprice always keeps a modern management style and is always friendly to his beloved colleagues.
He said that to use time effectively, leaders must embody the vision and simplify complex processes. In other words, you need to set a certain standard to arrange and carry out the work, always adhere to the principle and thereby navigate scientific work to minimize risks. In addition, when problems arise, positive attitude and optimism will help you resolve conflicts and save time. 
Wake up early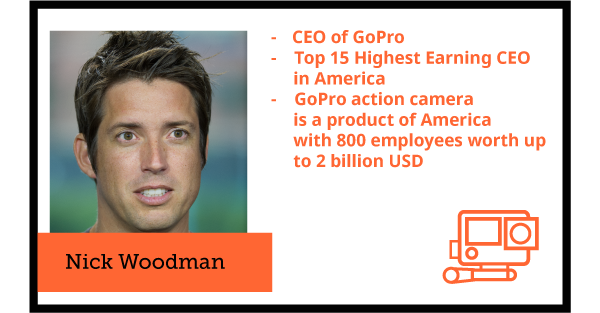 These tips come from the CEO with the highest earnings in the United States – Nick Woodman from GoPro. What are his tips? Don't start the day going straight to the office. Nick Woodman starts off his day playing with his two sons and delivers them to school. He advised to wake up 30 – 45 minutes early each day so you will have time to exercise, have breakfast, watch the news and accustom the mind to relax before the start of a busy day.
There are many ways to manage and use time efficiently. As mentioned above, each CEO has different ways of managing time, but they all have one thing in similar, a successful time management plan where they can fully utilise their time to become more efficient, organized and systematic. You too can have your own way in managing your time, as long as it works fine for you then it is good time management.