10 More Ways To Use Nail Polish Remover
Nail polish remover is a girl's best friend. It can be used not only for its main purpose but also for a bunch of other uses around your house. This product can be used for cleaning different items and surfaces. Here, I've prepared a short list of other uses of nail polish remover most of which emphasize on it's cleaning powers. The 100 percent acetone formula is of better use when it comes to cleaning but most of the tips I've included in this article can be achieved with the non-acetone version too.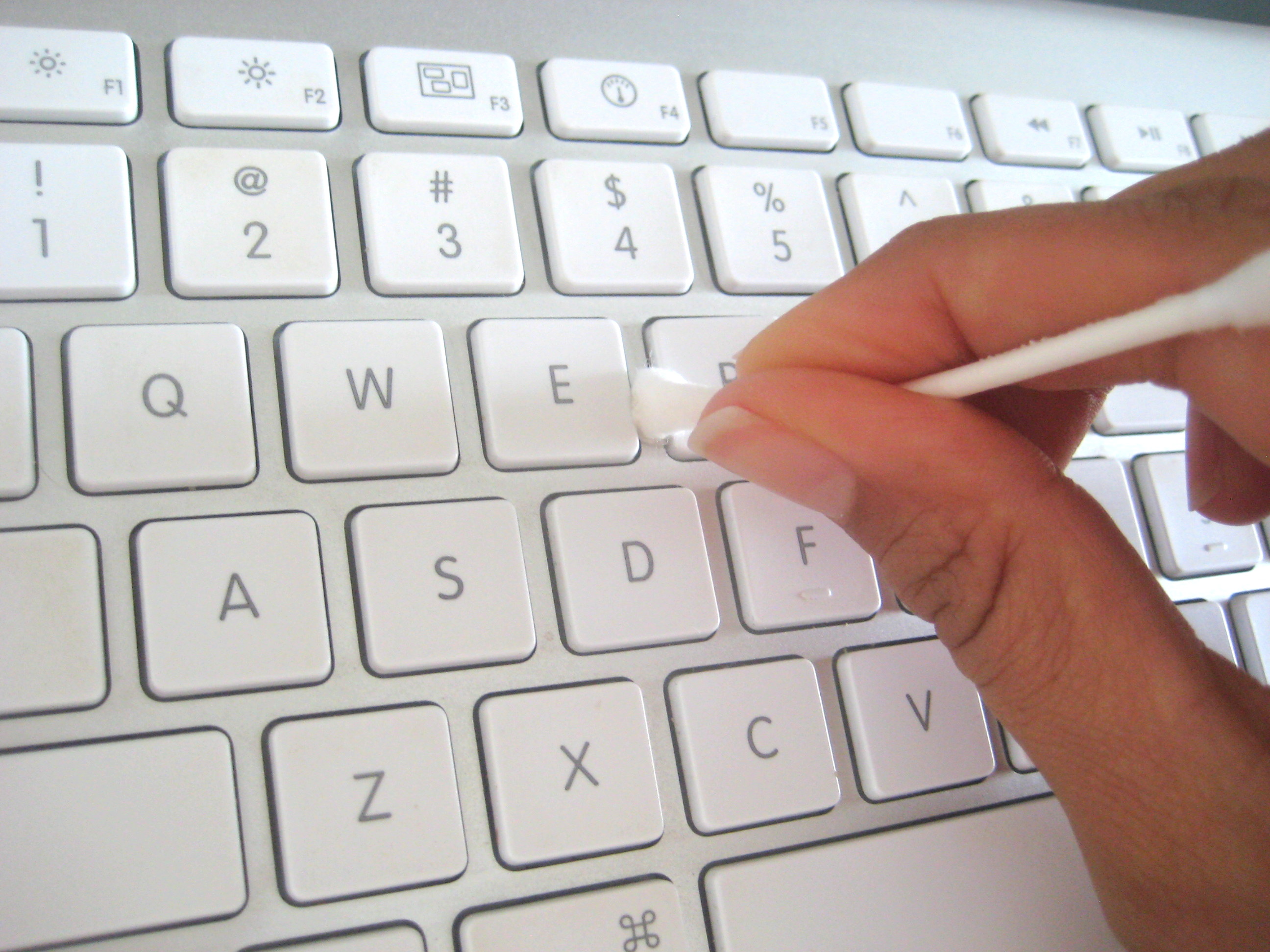 1. Keyboard Cleaner
First, make sure your computer is off because otherwise you may press something you didn't want to and make a full mess of your PC. Then, moisten a cotton cloth with nail polish remover and gently clean the surface of your keyboard. Don't do this very often because the acetone is extremely strong and you may erase the symbols from the buttons.
2. Floor Cleaner
You can clean every kind of floor surface with the help of nail polish remover and a paper towel except wood flooring.
3. Renovate Stained China
These irritating brown stain marks from tea and coffee can easily be cleaned with nail polish remover. Washing with soap and water afterward is obligatory. Try not to destroy the decorations.
4. Shoe Cleaner
Moisten a paper towel or a cotton cloth and wipe your shoes. When you remove all scuffs and stains go through the whole surface with a damp cloth to get rid the leftover residue.
5. Superglue Fighter
DIY projects are my passion but the process of removing adhesive from my skin was a nightmare until I found out about the cleaning trick with a moistened cloth with nail polish remover onto the sticky area of the skin. It really does miracles.
6. Renovate a Watch
If the cover of your watch is plastic, you could easily level and smooth its surface with a moistened cloth with nail polish remover. This is possible because of the strong dissolving properties of acetone. By doing so you will get rid of all cuts and dings on your watch. But you should be extremely gentle when scrubbing because you could make a hole in the plastic.
7. Permanent Marker Remover
Stubborn permanent marker ink stains on walls, hands, and any other surface can be removed with a little help of a nail polish remover. You just need to use a solid amount of this magical liquid to drench a cotton towel and then scrub the stain away.
8. Razors Cleaner
Razors are not everlasting but why not keep them alive longer? Acetone is a well-known disinfectant which can clean your razors. Dunk the razor in a cup with nail polish remover in it and leave it there for a few minutes then rinse well between the blades.
9. Paint Thinner
Oil-based and latex-based paint could be easily removed from any surface because acetone is a powerful solvent. You can also thin paint with these nail polish removers which are composed entirely of acetone but you must carefully check the ingredients in the label before using it to thin paint.
10. Clean Melted Plastic From Hot Surfaces
Nail polish remover makes oven cleaning much easier. Have you ever accidentally melted a plastic bag onto your oven or toaster or other hot metal surfaces? Well, I have … and it's extremely hard for cleaning. The easiest way to clean this mess up is by hiring professional oven cleaners but you can manage to do a good job with nail polish remover as well. But first, make sure the appliance is unplugged and wait patiently for it to cool down. After that clean the melted plastic with a moistened cotton cloth with nail polish remover. Then dip a cloth into fresh water and wipe the whole surface again. Wait for it to dry before your next use.
Similar Articles
A machine such as a vinyl cutter can go a long way for anyone who is looking to explore their creativity. This product will let you print phenomenal designs that will get tons of likes and shares on social media sites such as Pinterest and Instagram.  
Today, vinyl has become one of the most used and popular materials when it comes to designs especially in arts, imaging, and craft work. And to help to make this crafts a vinyl cutting machine is very helpful for a hobbyist like you. Vinyl cutting machine has come with a different variety of shapes and sizes that are both ideal for business and personal use.
Everybody from engineers and artists, to carpenters and welders, need to make holes in certain materials from time to time during their work. These materials can include wood, metal, rubber, leather, or anything that takes a bit of time to make a hole in by hand.