What the Year of the Monkey Will Bring You In the Kitchen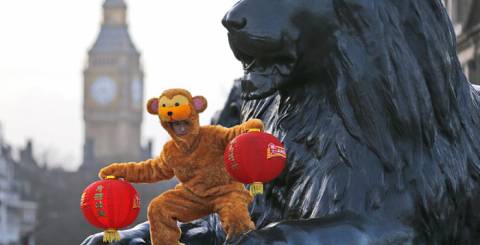 Another year has passed – the year of the Sheep. What comes after February 8 is the year of the Fiery Monkey. The Chinese Lunar New Year comes with a heat blast all around your kitchen. Prep your cooking tools, ladies and gentlemen, polish the ovens and barbecues, because it's time to kick it up a notch.
---
The Sheep predisposes to a meeker approach towards everything. Embrace your creative side, understand your emotions, retreating from the stressful conditions of the public life into the coziness of your family comfort. Scratch that. 2016 will come with a blast, an intrepid and a blazing one at that. This is the time to let your imagination loose, bring to front your original ideas and just speak what's bothering you at the very moment. Don't ask for permissions, when you can rather beg for forgiveness.
So, how will this Fire Monkey light up the heat in your oven?
Best Year for Cooking Gatherings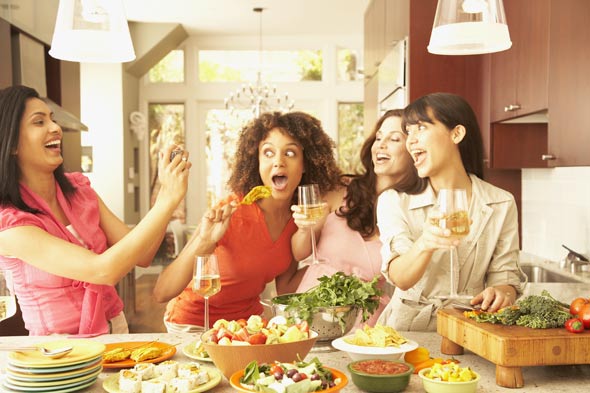 Your friends are going to love this – yes, that's the year to herald your way into the party gatherer you've always thought you are. You have the chance to organise lively conversations. Everyone can contribute to the overall atmosphere by pitching in with an ingredient or two. Turn the kitchen as the main transport hub of your home and get the party started. As long as we are on the pitching in topic, why not politely slide in the offer to help you with the cleaning afterward – scraping the splattered oils from the oven hob is a good start. Don't bother asking them to help clean the oven chamber itself – you aren't going to get it.
Liven up Your Kitchen
It's the year of the monkey, and it is time to go monkey-craze in your kitchen, too. Make sure to bring this room to life. Make it colourful – bring up some decoration, hang stuff on the walls, get colourful oven mitts, wear a patched apron. This is the kind of things that will make a merrier kitchen.
And clean it up
All the sizzling, basking, broiling and braising can lead to one thing – an especially dirty stove that needs no postponing to clean. How else will you prove your furious fiery side of yours in the Monkey year but with not putting up with the dirt and grime in your kitchen? That's right, bring it on, grease, we are ready for you. Arm with spatulas, oven cleaners, and degreasers, elbow grease, scourers, plenty of water and a lot of patience – this is the way of the professional oven cleaning companies. You'd have a busy year in terms of cooking – so let's lay a good stepping stone for an easier time in the kitchen.
Make the most out of social
Monkeys live in groups, so you can totally make groupies, too. If your kitchen doesn't allow for big groups, you can actually group on social media. Create your own cooking chat, share results, recipes, and remarks on cooking different dishes. Add your techniques to maintaining the kitchen's hygiene and good stance, too – you never know what are the oven cleaning hacks of your friends, until they are shared on social media.
Stay Informed
The year of the Monkey is a year to stay hungry for information (pun intended). It is time to learn new things. Go to cooking classes, try new techniques, you will see how you will learn into time. That is, in case you don't get distracted by pleasant conversations with the colleagues during the whisking exercises.
Experiment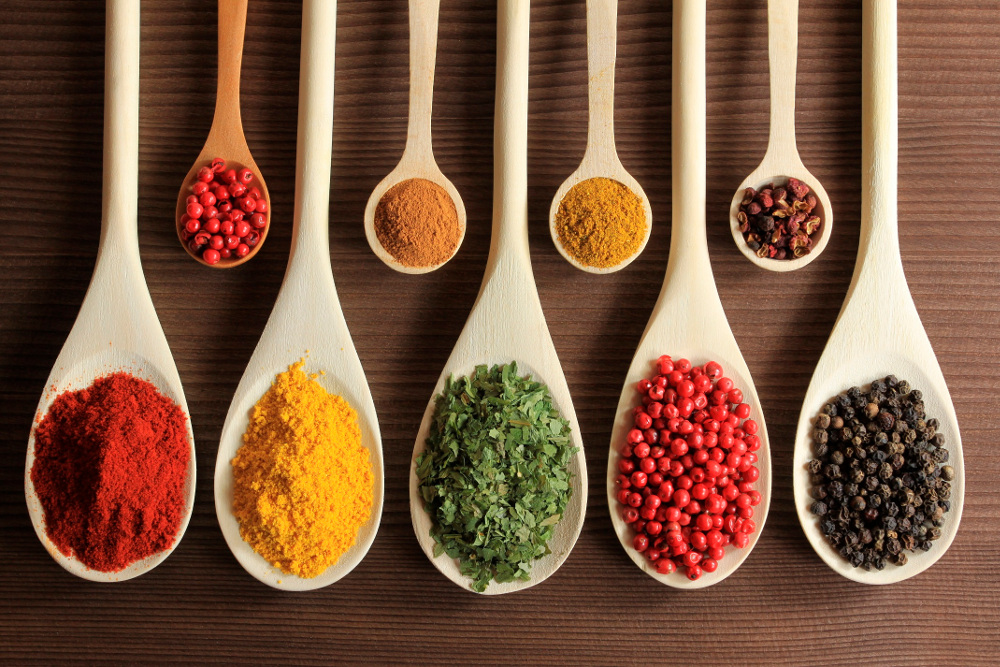 Yes, this is going to be an out-of-the-box year. The Fire Monkey is telling you – try some new spices, there are plenty. Different ingredients will bring you to new horizons. Try new kitchens, too – how long have you been enjoying the tastiness of that Thai restaurant down at the mall but you've never actually considered cooking it up yourselves? Now is the time!