Steps After You Are Declined for A Personal Loan
Do you feel like there is no hope because your lender said you did not qualify? If you are ready to give up when declined for a personal loan, don't. It may seem like all is lost, but the fact is that getting approved for a loan needs a lot of persistence.
A loan decline can come as quite a blow especially if you have always paid your bills on time and you are employed on a good steady income. However, do not let those feelings of hopelessness overcome you, there is always a way forward. Step back and examine things carefully. Here are five steps to follow when declined for a personal loan.
Step 1: Know your reasons for being declined
If a lender denies your application, the Fair Credit Reporting Act necessitates it to send you a letter, either by mail or electronically explaining why you were denied. This is the first step you should take. Carefully read the letter, in there you will see 'adverse action codes' or 'reason codes.'"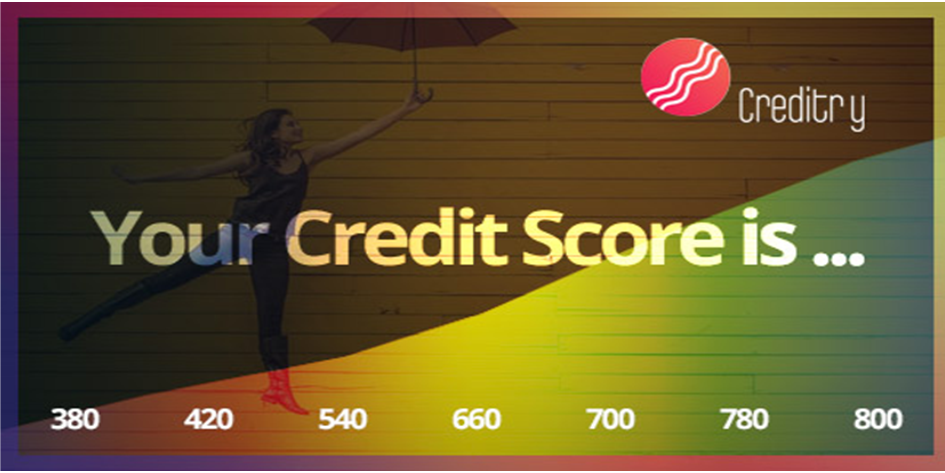 Reasons for denial might include
• Your credit score does not meet the lender's minimum standards.
• Your credit history is limited- If you have less than three years of credit, it will be difficult for many financial institutions to offer you a loan.
• Your debt-to-income ratio is too high- If a significant portion of your income is tied to paying other loans, your loan application may be denied.
• If another creditor reports that you are making late payments, other lenders are less likely to give you a loan.
Regardless of the reason the lender provides, this information will be one of your most valuable tools. You can start tackling them before applying for your next loan. The more details you can get from the lender, the more prepared you can be for the future. There may be instances where you can improve your debt-income ratio or credit history and even get approved for your personal loan with that same lender.
Step 2: Sign up for credit monitoring
When a lender gives you a specific reason why you were denied, it is recommended to make sure there aren't any other issues with your credit score or credit history that could get worse by the time you are applying again. Get credit monitoring services, most of these companies examine your credit report from the lender's perspective. They will gladly explain what matters, what doesn't, what you need to improve and how long you need to wait before applying for the next loan.
They even look for errors in your report, too. Sometimes, a credit bureau or creditor can commit an error that can negatively affect your credit report. Alternatively, it could be a fraudulent account somebody else opened in your name. The credit monitoring company can find something that's off, dispute it with the credit bureau and start the process of clearing up your credit report and become a better loan candidate.
Step 3: Create a plan
Once you know what issues you need to tackle, create a plan to determine what you need to do and how to do it. There is no precise way to do this because your plan will depend on the issues you need to address and your overall financial situation.
If you need to correct many things on your credit report, you can fix them one at a time to make things easier to deal with. You may start by focusing on your Debt-to-Income ratio. If that already looks good, then move on to your credit usage.
After these two, you should tackle the issues raised on your Adverse Action letter to see where other weaknesses may lie.
Step 4: Be patient
Depending on the credit issues you're fixing, it can take from a few months to more than a year to repair a credit report. Therefore you should not set unrealistic goals or have high expectations thinking it is a quick fix. If your expectations are unreasonable, you may get impatient, and get declined for a personal loan.
As you give yourself enough time to build a good credit report, keep track of your credit score regularly to see how your actions impact your score.
Step 5: Shop around
Once you get to the point where you feel comfortable applying again, you can go for personal loan shopping to see what chances you have for getting approved. Compare fees, discounts, and other rates each lender offers. Most lenders will allow you to look at their fees, rates and even run a soft credit check to determine whether you qualify.

Conclusion
If you follow the steps above, you will improve your chances of getting approved for any personal loan, from quick cash loans to long-term loans. You'll also increase your options of getting approved for other credit at reasonable rates, which can save you money on interest.