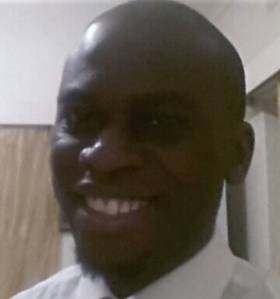 About the author
Michael Sikalenje is a professional rapper, editor and founder at zambian music ranks . Suprizingly, he also deals in at Zambian Gospel Music and he's main inspiration of music is lil wayne. He's also an accountant and marketing expert currently holding a bachelor's degree that he obtained from The Copperbelt University in June 2012.
Articles from this author
Did you clear that heap of paper work that has been piling up in your office since the first friday of last month? What of fixing the front window of your personal bedroom , which you have ignored since the last day it rained?
To begin with, we have to define what makes a good rapper in today's' rap game. Many critics have debated about whether lyrics carry an important part in determining whether you are a good rapper or not.