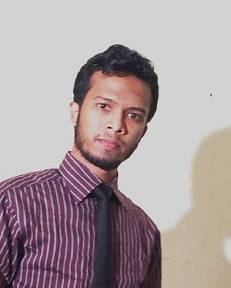 I am Social Media Marketing Consultant and also love to write in various platforms. I do enjoy my blogging even I am in love of different blog sites. I have more than three years experienced in blogging; I have done some very good projects on SEO.SEM, SMM, Content writing, affiliate marketing etc.
Articles from this author
Instagram is an iPhone application (and now Android) that allows users to take photos, add filters, and share those edited photos on Facebook, Twitter, Tumblr, etc. in one app. It was bought by social networking giant Facebook for £ 1 billion and has more than 50 million users.