Marketing through Tiktok Got Simplified
In only two years, TikTok has become an unprecedented sensation all over the world. Having become the most downloaded application, it has found a place in almost every individual's mobile phone. Quite undeniably, businesses have made used this platform to advertise on TikTok and thereby, expand their outreach by reaching out to the target audience in no time.
TikTok has gained its current popularity, given the fact that it has enormous potential in bringing both the businesses and audience on one single platform with the utmost ease. Being launched as a video sharing platform, the app has been energetically promoting various brands and aiding in business growth significantly.
So, what are the ways to market on TikTok?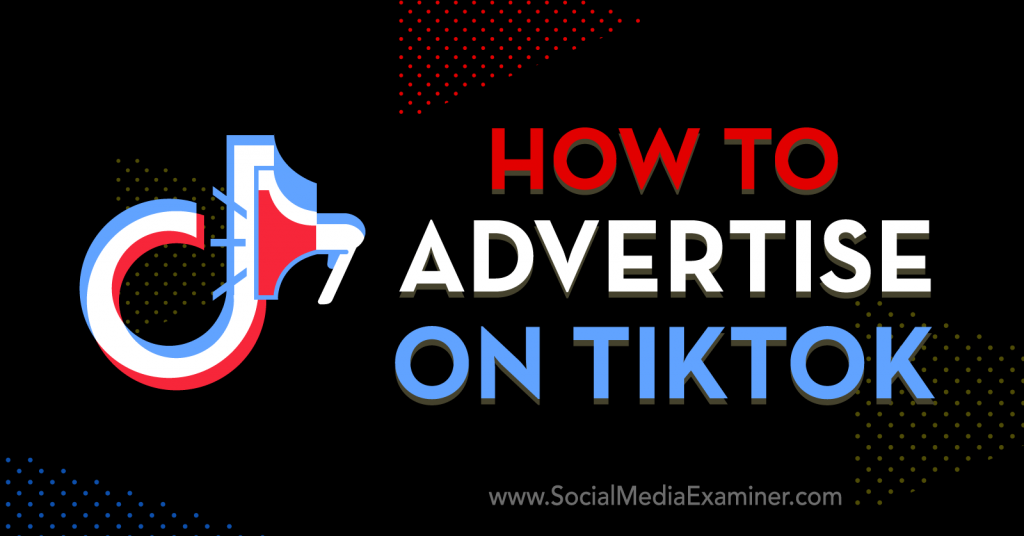 Market on TikTok in simple ways
The user base in TikTok primarily comprises of individuals aged between 16 and 24 years, which in turn accounts for more than 40% of the total number of users. Consequently, it is though this user base that marketers are fishing out the potential and engaging them for TikTok marketing.
Videos are the sole marketing tools in TikTok. You can make a 15 seconds video and promote it on the platform. It has features such as likes and followers, which make it easier to use. Also, the hashtags left by users can help you in connecting to a broad audience.
For fruitful marketing through TikTok, you can get it done through either of the two ways – original content or influencer marketing. Both these ways are unique in their particular aspects and one has to choose the most appropriate one based on their business and target audience.
Original content marketing
Authenticity is the key to effective marketing. One can create their content and share it on TikTok. Make sure the content is original and not copied from other sources. Also, provide appropriate hashtags based on your target audience.
One can also throw hashtag challenges, which is a convenient way to advertise on TikTok and also spread content.
Influencer content marketing
Influencer based marketing is yet another way of marketing on TikTok. You can collaborate with influencers who already have millions of followers for their account. Advertising your business or service can prove to be beneficial as you use their follower to reach out to a broader audience.
Both of these are some potential ways to marketing on TikTok where you can earn consumer's trust as well as expand your business to newer heights.
How will TikTok marketing change the face of businesses?
Over 1.5 billion downloads and more than 500 million active TikTok users, the app has been remarkably adored by everyone. No wonder, it is changing the face of how traditional advertisements work. With short videos and sound effects and live demos, marketing a product has never been this easier.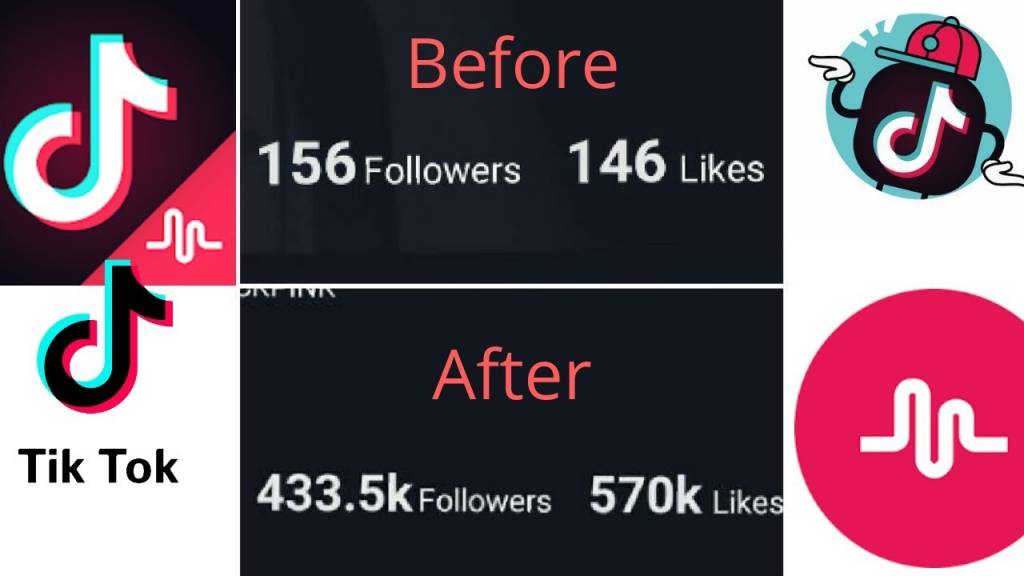 Besides, there are music effects, several filters, timer, flash and a lot more which you can add in your video content. Also, you can write your posts to spread awareness on a specific topic too. However, for compelling content, you can hire professional content writers who can serve you with appropriate content for your post.
Another significant aspect to advertise on TikTok is that you can share the same content on other social media platforms as well, such as Facebook, Instagram, WhatsApp, etc. This will further help you in reaching out to the target audience in the most convenient manner.
In a nutshell, TikTok seems to have garnered a broad user base as well as a fan base. Subsequently, it is evident that the app is here to stay and keep growing with the technological advances and incorporation of more user-friendly aspects.