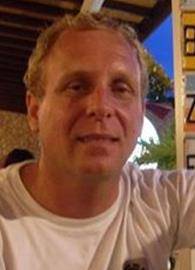 Koby is a cycling enthusiast and love to educate others with the latest inventions in technologies related tobiking. He is also a passionate mountain bike rider and travel to remote mountains in his free time.
Articles from this author
Bikes have always been a source of pleasure, especially among kids. Even athletics rides them to stay fit and some take part in bike racing, which is an adventurous sport. No matter for whatever purposes you may love bicycle riding, they are also very economical means to commute.