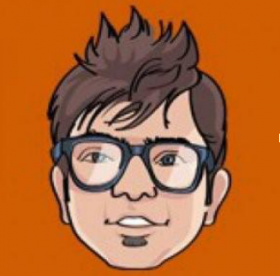 Kevin George is Head of Marketing at Email Uplers, one of the fastest growing custom email design and coding companies, and specializes in crafting professional email templates, PSD to HTML email conversion and free responsive HTML email templates in addition to providing email automation, campaign management, and data integration & migration services. He loves gadgets, bikes, jazz and eats and breathes email marketing. He enjoys sharing his insights and thoughts on email marketing best practices on his blog.
Articles from this author
Despite the mushrooming of social media platforms and marketing channels, email continues to be #1 among all marketers and users alike. Almost all brands are investing in email marketing strategies to drive conversions for their business
Remember the 90s era when you used to email your long-distance friend and then wait for their reply? That time is passé. You hardly rely on emails for personal communications these days.