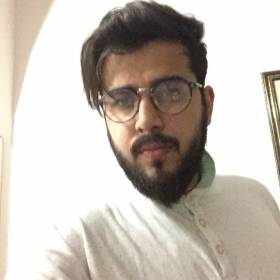 Karan Gulati is a self-motivated entrepreneus who founded Digital Heptagon in year 2015. He is also a content strategist passionate about writing stuffs for startups. His main areas of focus are digital business marketing, technology and strategic dedcision making.
Articles from this author
Social media optimisation plays an important role in your internet search rankings. This is one of the things that is most often overlooked by many companies, even though doing this right can help increase your position within search rankings.