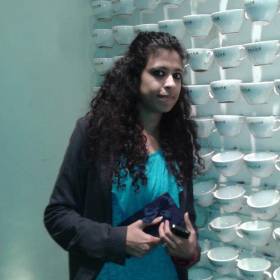 Kalpana is a tech enthusiast, presently working as a Content Expert with Techpillar. Tech blogging is her passion, through which she intends to explore the world of software & hardware. She doesn't just write for tech-savvy people, but also for those who find the world of technology intriguing. 
Articles from this author
VoIP phone systems have transformed the way businesses collaborate with vendors, employees, clients, and customers. With advanced features like call screening, barge & whisper tools, video conferencing, etc., cloud-based VoIP phone systems are making unified communications simpler and easier.