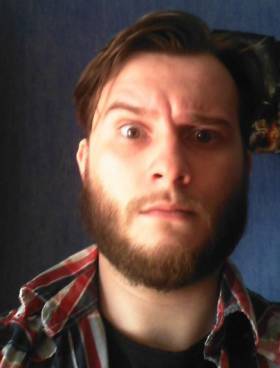 If you want to be fit, you better be willing to put in the work! 
I want to help others lose weight, gain muscle, and become the best version of themselves.
It's a hard journey, but I believe that it's worth it. :)
Articles from this author
For many people, the morning is a time of disappointment, despair, and desire. We desire more sleep, despair over the lack of time, and disappoint ourselves or others by being late.
Increasing your sprinting speed can be hard whether you're an experienced college athlete or whether you're just starting out. It's even harder to do this safely because when you're running at max speed so many things can go wrong, and if you overtrain, it's game over for a long time.
No matter what position you play, if you improve your dribbling you're guaranteed to get more playing time and score more points when you play. How can you improve you ball-handling? Using these 7 drills of course!