https://www.flickr.com/photos/methodshop/7452136106/
As great as Hulu is, it's not available for users outside of the U.S., even if you are paying for the service and are traveling internationally. Look at five alternative streaming services that meet your needs while traveling abroad.
Only a few names come to mind when it comes to online video streaming. But did you know that there are alternatives available? Hulu, in particular, is one of the more popular online streaming sites, but it leaves much to be desired, even when you pay for their subscription service, Hulu Plus.
One problem with Hulu is that it's pretty much off-limits if you like to travel often or are located outside of the United States. You can't use it internationally, even if you are paying for the service and happen to be traveling outside of the U.S. at the time.
So let's take a look at some other streaming services that can serve as an alternative (Hulu only has so much to offer anyway):
Netflix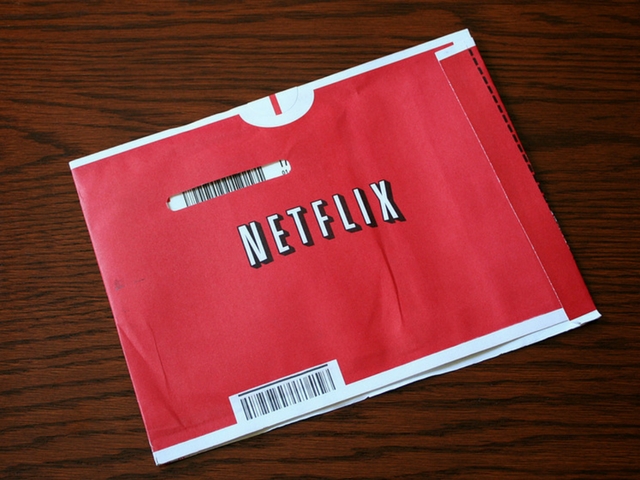 Image source: Google, copyright-free image under Creative Commons License
If you haven't already considered using Netflix, it's probably time. Though it still doesn't offer T.V. shows as your cable provider releases them, it has a good selection of movies and shows. One of the biggest pros to using Netflix is that there is a wide variety of categories to browse through, so they'll likely have something to please even the pickiest of viewers.
Netflix can be used on several different devices, so you'll still be able to watch shows and movies while on the move or visiting friends or family. It also works on game systems, and like Hulu, Netflix only costs $7.99 per month, though you can add SHOWTIME (yep, the same SHOWTIME as your cable provider offers) as an add-on to your subscription for an additional $8.99 per month.
Another thing that Netflix has in common with Hulu is that you won't be able to watch it in every country.
Amazon Instant Video
Image source: Google, copyright-free image under Creative Commons License
Chances are you've ordered something from Amazon before, and if you order often, Amazon Prime might be a good option. You'll automatically gain access to Amazon Instant Video when you sign up for a Prime membership at $99 per year ($49 if you're a student). Not only will you save some money because they offer exclusive sales to Prime members and a handy Subscribe & Save service, but you'll also have access to videos and T.V. shows.
As far as the pros and cons go, the downside is evident with this one: it will not save you any money if you don't order products from Amazon regularly. There's also less of a selection compared to Netflix or Hulu, as Amazon offers many videos as 24-hour rentals instead of "free" streams included with your membership. On the bright side, you get 2-day shipping on your Amazon orders with Prime, and if you tend to order things online, it could be worth it just for the fast shipping and availability of a wide variety of products. The videos can be a bonus added to something you already use!
Vudu
Image source: Google, copyright-free image under Creative Commons License
Vudu is primarily a rental service, but you can also buy the videos so you can re-watch them without having to pay again. Rentals cost $5.99 and under, depending on the film or show and in which resolution you choose (S.D., H.D., or HDX).
Have you never heard of HDX before? Vudu created it, and the overall viewing experience is close to the quality you would expect from a Blu-ray movie. Vudu will have the film available for you to view as soon as the DVD is released. The benefit of using Vudu compared to Netflix or Hulu is that you'll have access to new releases without waiting.
A helpful feature that Vudu has that isn't offered elsewhere is the ability to convert your physical DVDs to digital copies and store the files in the Cloud. This is particularly useful if you'd like access to your movies while visiting friends and family but don't want to carry around a bunch of discs.
Crackle
Image source: Google, copyright-free image under Creative Commons License
Owned by Sony, Crackle is a free video streaming site compatible with various devices (everything from phones and tablets to game consoles and streaming players such as Apple T.V.). Just like the others, they offer both movies and T.V. shows. Crackle doesn't provide as much of a selection as some other streaming services on the net, but who can complain when all their content is free to watch?
Despite this free service, the quality of the videos is quite good, though you can't expect to view them in H.D. when considering them for free. However, depending on the size of the screen you use to watch, the quality can appear to be nearly as good as the quality offered by paid services. Because it's free, I would recommend that you check it out. It might even save you a few bucks!
YouTube
Image source: Pixabay.com
Yes, you read that right: YouTube. Even though it's packed full of helpful content and silly videos, you can also find movies and T.V. shows on it. The unfortunate part (for the viewers at least) is that YouTube has been cracking down on the free content lately, so it's not likely that you'll be able to find free movies on the site, though you could in the past.
If you're lucky, you might be able to find some of your favorite shows for free, but when you can't, T.V. shows cost between $1.99 and $2.99 per episode, or you can buy a season pass to have access to the whole season (typically costing anywhere from $9.99 to $14.99). Movie rentals tend to cost around $3.99, but the price varies. They're also available for purchase.
Streaming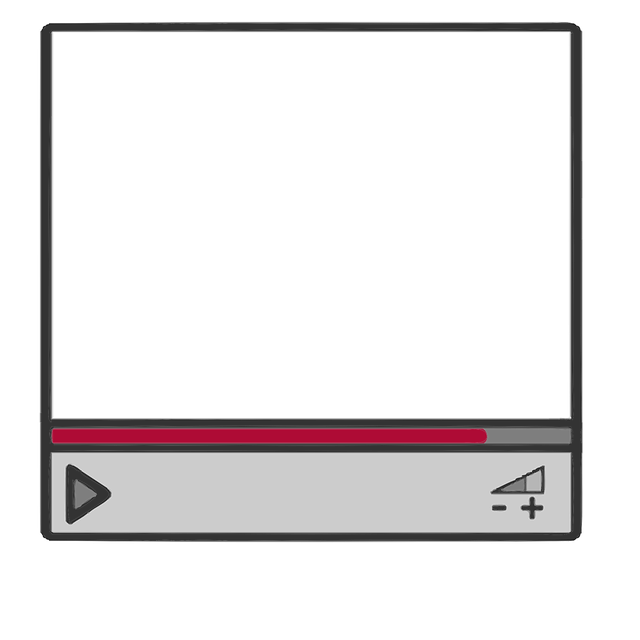 Image source: Pixabay.com
Paid services will give you the highest quality streams, but they can drain your wallet quickly (especially when paying per video). Free services are available, many of which cover only a specific genre, but you'll have to dig deep to find them. Browsing through new sites can be risky, so keep that in mind in your search.
Similar Articles
When you use Netflix, does the site know what country you are from? Here's everything you need to know (including how to hide your geo-location easily).
An outdoor TV set is more expensive than regular TV and needs heavy-duty cover to withstand outdoor elements. Here are some tips to buying the right TV cover.
Your bedroom is your sanctum. It is where you sleep, read, relax, and participate in numerous other activities. For many people, their bedroom is also where they entertain themselves by watching television and movies.