How WooCommerce Trends Will Shape the Ecommerce Industry in 2018?
WooCommerce takes up the majority of the market share when it comes to WordPress plugins for eCommerce. Data reveals that more than 78 percent of WordPress sites are using WooCommerce for creating their web shops. Prior to investing in WooCommerce custom development, know about the trends that you would be seeing in 2018:
Enriched product pages
This year we saw more of video content including virtual reality and 360-degree visual content becoming very effective in web design. Advancement in technology and faster internet speed made it possible for web design specialists to integrate this type of content in today's websites.
This indeed is great for eCommerce! Your product pages can be enriched with video content in order to show your product in action.
WooCommerce now allows you to add a dynamic 360-degree rotation to your product images through 360-degree image feature. With virtual reality (VR) and augmented reality (AR) gaining momentum in eCommerce realm you can expect to see more of AR and VR features added to WooCommerce in 2018.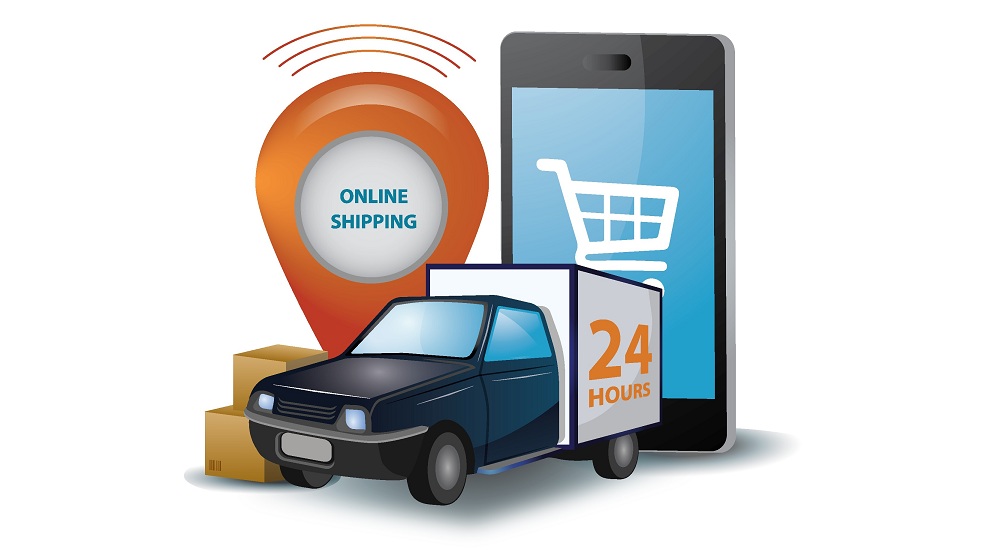 Enhanced mobile shopping experience
With the number of mobile users exploding exponentially in the recent past, mobile transactions will rise still more in 2018. This means that the eCommerce websites must be responsive to be functional and appealing on any device.
Loading time is critical to customer experience, especially on mobile devices. WordPress, taking into account the mobile shopping trend, has come out with many mobile-friendly WooCommerce themes such as:
Flatsome – One of the bestsellers among WooCommerce themes, allows you to use the drag-and-drop builder to create an attractive, responsive e-store that works seamlessly on mobile devices.

Woostroid – It is a fast-loading WooCommerce theme that is highly popular among eCommerce owners who want to create an ideal mobile-friendly shopping experience for their customers.

KALLYAS – You can easily create a responsive online store using this theme.
Conversational interfaces for customer service
Artificial intelligence and machine learning are redefining customer service. Now, you can provide customer service 24/7 effortlessly with the help of chatbots. And with machine learning, chatbots are getting even smarter as they are learning more about customers.
The great thing is that many chatbot plugins are available in WooCommerce to keep you ahead of the competition. Few popular ones are as follows:
Omise – This extension enables you to connect Facebook Messenger to your online store.

WooWBot – This is a chatbot shop assistant which is standalone and doesn't need any third party service integrations.

Facebook Messenger for WooCommerce – Facebook Messenger is undoubtedly leading the game when it comes to chatbots. You can easily integrate it into your WooCommerce store using BotMaker.
Personalized customer experience
Along with providing personalized customer service, artificial intelligence can also help you provide better-personalized shopping experiences.
If you know your customers' shopping habits, location and language then you can show them sales or events that would be of interest to them while they browse your online store.
WooCommerce helps you provide a more personalized shopping experience for your audience by offering a variety of features by integrating the following enhancements:
WooCommerce Darwin Pricing Integration – This plugin enables you to add tracking codes and coupon codes that are geo-targeted.
WooCommerce Extra Product Options – Now your customers can easily customize products to their liking due to this WooCommerce extension which would enable you to build forms with conditional logic.
WPML – This product helps you increase conversion of your global eCommerce website by translating your product pages. WPML lets you speak your customers' language and boost your sales.
Now it's your turn
Now that you know about the trends that can keep you ahead of the competition, are you going to get WooCommerce development services for your e-store?
Do you want to add any other trend to this list? Please let me know by leaving your comments below.