How Much Money Is Needed to Start an eCommerce Business?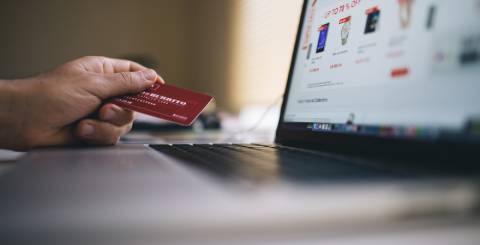 Putting a dollar amount on the cost to start up an eCommerce business is difficult. Some people start up their eCommerce sites on shoestring budgets, while others seemingly have bottomless budgets and go all out. But you can estimate how much you'll need because there are a lot of fixed costs involved in starting the business and you can add them in as you go down the list of needs and requirements.
The following are some of the different costs that you'll come across as you embark on your eCommerce business.
Website Hosting Services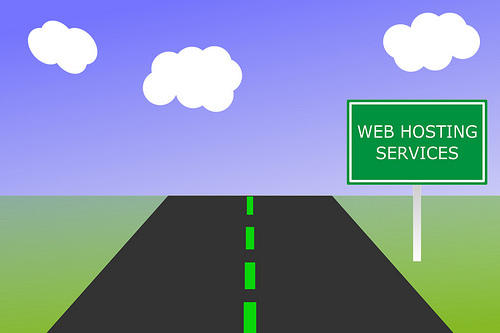 Image Source via Flickr by Peter Sejba, copyright-free image under Creative Commons License (CC0)
You're not an eCommerce site owner without a web presence. That means you need a hosting service that's designed to handle eCommerce and the different types of eCommerce software platforms available. You also want a service that can offer you cloud storage at a reasonable cost and can respond to heavy loads from multiple users on the site at once. Hosting packages that offer these services typically feature stable prices so you know how much you need to spend on services. You should consider going with a hosting service that lets you go to a lower-priced package when your business slows down if you're a seasonal operation. Hosting can cost anywhere from $20 - $250 when starting out. When your e-commerce site starts getting traffic and gets busier (speed, security, scale, and redundancy), your web hosting costs can go up to $1000 - $2000 a month (cloud web hosting).
eCommerce Software Platforms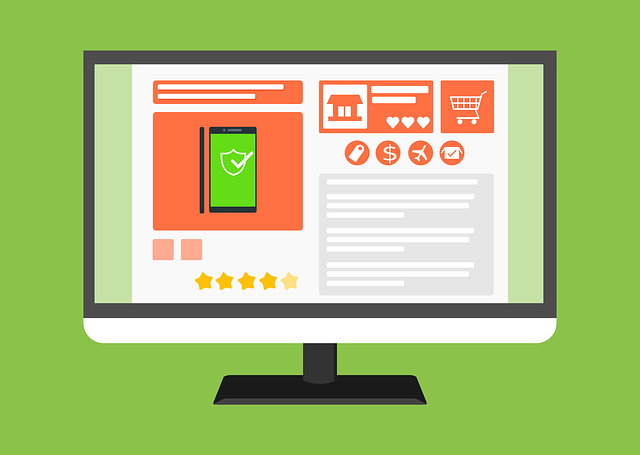 Image Source: Pixabay, copyright-free image under the Creative Commons License (CC0)
You need a robust eCommerce shopping platform (Shopify, Magento, Woocommerce ...) that helps you create a high-quality website on the front end and an easy-to-navigate backend so you can make alterations to the site with a minimum of effort. In case you choose Shopify as your platform, a business model worth considering is aliexpress dropshipping. Dropshipping does not require you to store any inventory, as you connect the buyers directly to suppliers and pocket the difference. If you don't have a lot of money to spend upfront on a quality eCommerce software suite, purchase a starter package that has the option to expand into more features when you can afford to buy. Remember that time is money and that the less time you spend building your site, the sooner your site can be up and running and attracting some customers.
Payment Processing Service (Merchant Account)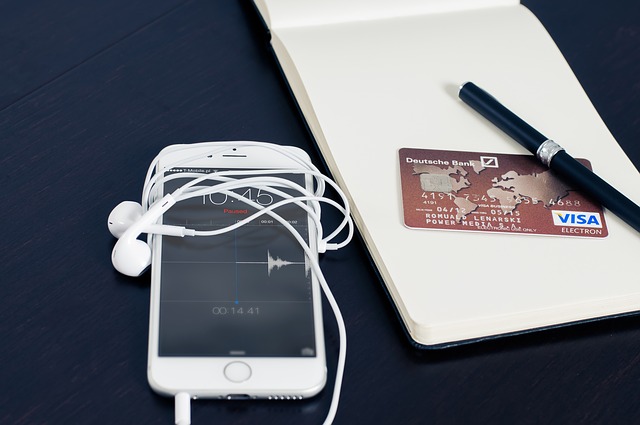 Image Source: Pixabay, copyright-free image under Creative Commons License
You're going to need some form of payment processing on your site in order to make sales. A merchant account enables you to accept credit cards, e-checks, and direct debits from a customer's account. This is made possible via a payment gateway that verifies that the account information is correct, the account holder has provided the right personal information that is associated with the account, and the money that's being requested is available in the account. In turn, the merchant service provider charges you a fee in the form of a percentage of the transaction and a set amount for the transaction itself. 
When you choose a merchant service provider, make sure that it accepts the type of business you're engaging in. Some businesses are deemed high risk because of the merchandise that's being sold. Some banks don't want to deal with the high risk and will deny or close the account when they find out what's being sold.
Opening an eCommerce business is exciting and thrilling, but it also means a lot of money is going out the door for the startup portion. Spend wisely, buy what is needed, again spend wisely, saving as much as you can, and try to anticipate future needs in order to grow. Other costs