Finding A Qualified Tree Lopper... Why's It So Hard Until Now.
Who would have thought getting a tree removed could be such a headache! I hear this time and time again from homeowners all across the country, who are trying to get their trees lopped or removed by a professional at a reasonable price.
So what's so hard?
Most go straight for the local paper, find a couple of tree contractors promoting their service and away they go. That'll be fine, Right? Well not so fast, you see, there are tree loppers and there are arborists. The difference is huge and could potentially save you thousands in property damage and or personal injury.... Let me explain.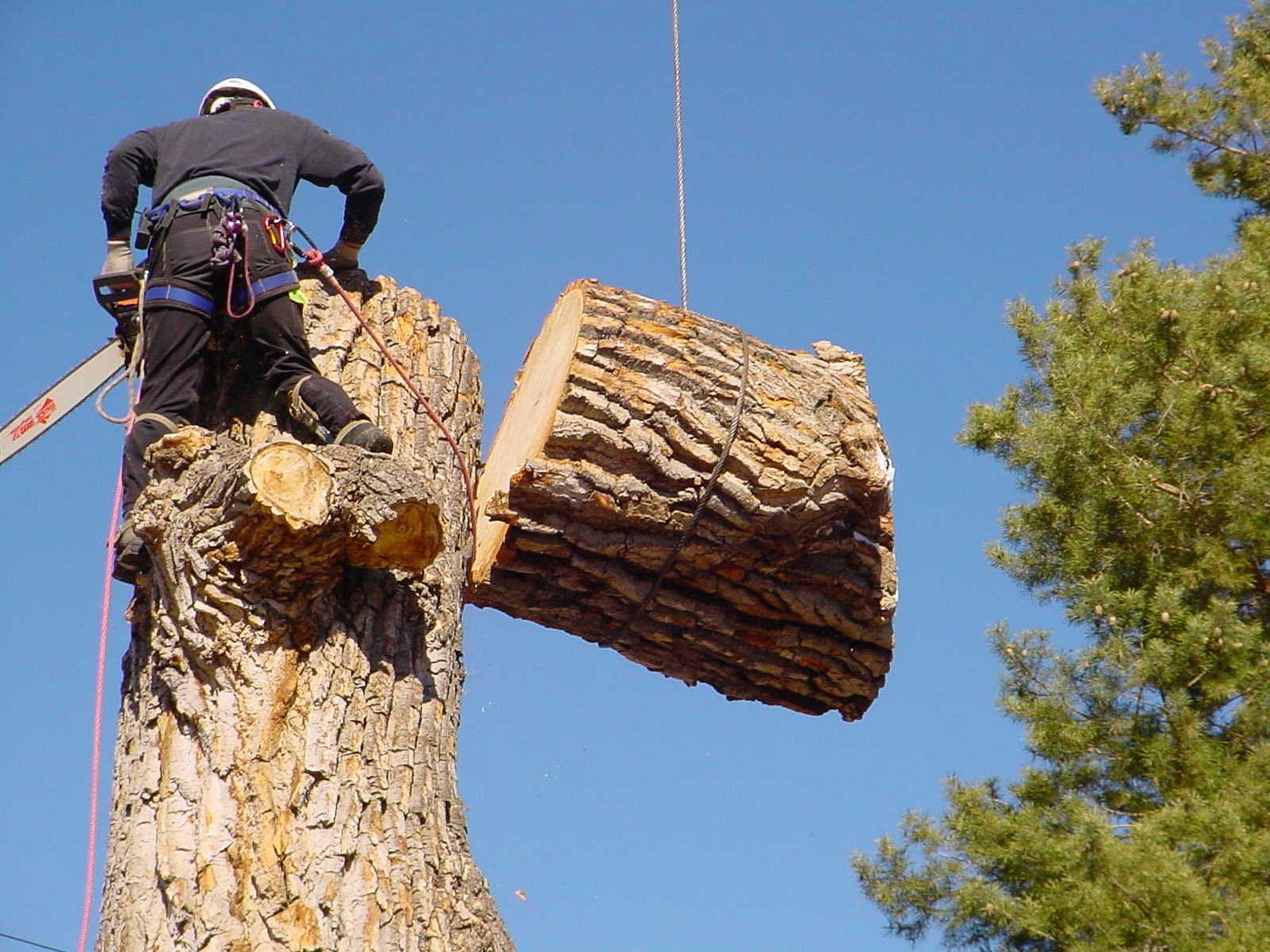 The Industry
The tree lopping industry is one of the top 10 most dangerous industries (it actually comes in at #5 just after construction), but if you look at it from deaths per 1000 workers, it's actually the most deadly industry.
The scary part is, you don't need a licence to operate as an arborist! It's a completely unregulated industry.
If you were to hire an electrician or a plumber to do some handy work at your house, they would need to be licensed to do so. They would need to have been through the proper training and license numbers are issued to qualified individuals who have completed the training. The industry is also monitored closely as to not allow 'shonky' tradesmen operate.
Dont shoot from the hip, get priced from qualified tree removal experts.
Being such a niche market, the money you can earn pruning or removing dangerous suburban trees is comparable to what a doctor or lawyer might earn… They don't call them tree doctors for nothing! But seriously, for a large tree to be removed you are looking at $2000 - $4000 depending on the size and location of the tree. With the right equipment, a good crew can be finished with 1 large job by 11 AM and onto the next after lunch.
This results in a large number of what the industry professionals call "cowboys" who don't know what they are doing and take unnecessary risks through ignorance, lack of experience or just plain stupidity. This results in a high number of personal injury and property damage cases being reported on a weekly basis. And if you hired one of these unqualified cowboys and damage was done to your property... you'd be left to clean up the mess and pay for potentially tens of thousands of dollars in repairs.
How to avoid 'shonky' contractors? 
You make sure that every Tree Lopper that quotes your job has these 3 things:
1. A certificate II (minimum) in Arboriculture 
2. 5 million in public liability insurance
3. 5 years experience (minimum)
As the community is waking up to the dangers to hiring an unqualified arborist, more and more homeowners are beginning to ask for the above as a minimum requirement during the quoting process. And the true arborists are happy to comply. In fact must are starting to hand over proof of qualification and insurance with every quote they do.
What else to look for
Now that you have ascertained that your arborist is actually an arborist and is capable of doing the work, there are a few more little things you can look for to be sure he or she is a great arborist.
Informative assessment - Arborists love sharing their knowledge, so when you present your tree they should be able to tell you what species it is (both common name and Latin name) and also some details about why it's sick or how they are going to trim/ remove and why etc. 
Communication - There is nothing more frustrating when you are trying to contact a contractor and they won't answer their phone. Or when they do and you make arrangements to meet, they are late or worse yet, they don't turn up at all. If you're not worth their time or their courtesy, then more on.
Now with the power of the knowledge above you are in a great position to select a fantastic tree contractor for your job with minimum risk of property damage and maximum chances it will be a good experience.