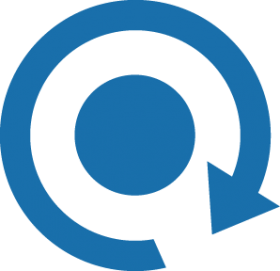 Fahad Mateen is a Digital Marketing professional overseeing 360factors inbound marketing efforts. Having 3 years of experience in Digital space, he is passionate about growth hacking techniques that utilize search optimization, paid promotions, Blogging, online reputation management, social media marketing, PR, branding, news jacking, content outreach and other digital methodologies.
Articles from this author
Most companies fail to realize the importance of a concise and presentable overview of risk and compliance activities. Such a holistic show of data can indicate many errors or even significant improvements in areas of risk, compliance or audit, which may be necessary for business organizations.
There is a quiet revolution going on in the compliance departments of banks and financial institutions all over the world. The latest technology advancements in compliance management are allowing companies to become faster and better at compliance than it was ever before.