Carports: Do You Really Need It?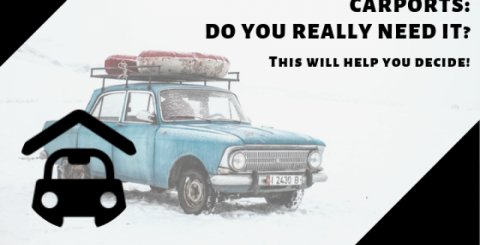 Is your car always parked outside? Or your car park is so small your cars cannot fit inside? Either way, you still have to protect your car. If you are to protect your vehicles without spending so much in a garage construction, then a carport is a great solution for you.
Carport: Great alternative for a garage
A carport is a perfect car parking solutions that can add value to your property. It is usually made out of a semi-covered fabric or steel structure depending on the still that you prefer. It provides shade and weather protection for your cars as well as for boats, tractors, or can serve as outside storage for your equipment. It typically consists of a roof supported by a post. You can place and assemble it anywhere outside your house or you can build it attached to your house. Often, carports are made of vinyl sheeting and steel frame but there are also some materials that you can use as an alternative.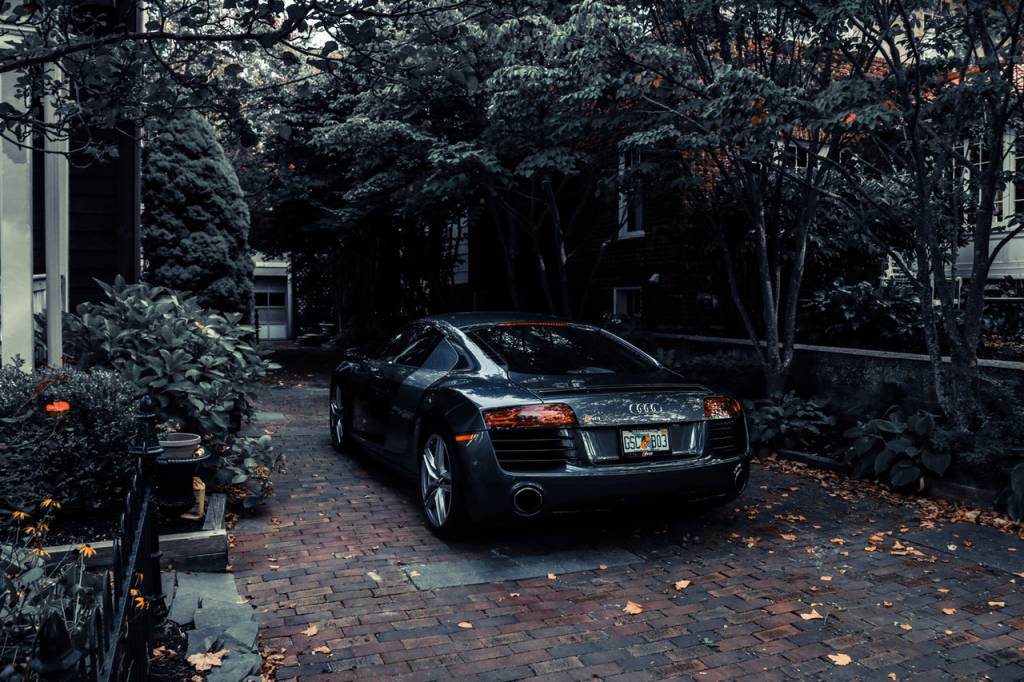 5 Reasons you need a carport today
1. Protection from weather
Your car is not immortal from the weather. The rain, hail, or sun can do great damage to your car. Your car can lose its shine when it is constantly exposed to dust. Hail is also one of the worst enemies of a car that is parked outside. This can leave a serious damaged to your car's windows and surface while your car can have significant paint damage if exposed directly to the sun. Your car's paint can gradually fade making your car aged faster. Aside from that, the solar UV light can also make the vinyl and rubber of your car disintegrate and cracks.
2. Cost Effective
You don't have to secure a building permit if you are to have a carport unlike a traditional garage, shed, or barn. If you are going to use your carport as a storage facility, it is going to be an on-going storage fee. Unlike if you are going to rent a storage space which can be very expensive and inconvenience to you.
3. Provide attractive shades and awnings over your yard
There are many carport designs that you can choose from. And each design adds aesthetic value to your yard, deck, patio, and house. It is because the structure of carports is versatile and attractive without looking bulky or unnatural in your surroundings. It also adds value to your house.
4. Longer life protection
A carport comes from a different style and material. And if you are to choose a metal carport it can provide you many years of service without having to worry about having expensive maintenance.
5. Customizable
Carports are highly-customizable. So you can choose a design that will fit your house style. You can also add other features to your carports. An additional storage space, mudroom, tool wall, or even additional rooms are very much welcome in a carport design.
There are different types of carport depending on the specific level of protection that it can provide. And below are some of the examples of carports that you can use depending on your needs.
Different type of carport
Polyethylene Fabric and Steel Carports – provides practical and functional seasonal car protection.
Galvanized Steel Carports – provides corrosion, chipping, and rust protection resistance.
Vinyl-Coated Carports – highly resistance from scratches, rust, corrosion, and provides the highest level of weather protection.
Metal Carports – provides durable, cost-effective, and flexible shed solution for your car.
Open Sided Car Ports – can provide great protection from sun, rain, and hail but not in violent and dangerous storms.
Carports can provide great protection to your car. It is also a wonderful addition to your house. It is also a great investment because of its valuable versatility. And no matter what type of garage are you going to use, seeking the advice of a professional carports installer is advisable.