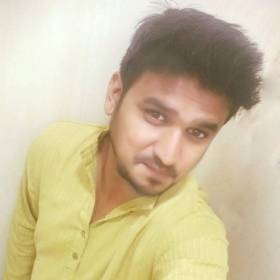 Ankit Patel is a Project Analyst at XongoLab Technologies, A mobile app development company with 6+ years of experience on the market and 300+ happy customers worldwide. He is also managing the content marketing department for the same company where he writes about new & upcoming technology, mobile app, web development, programming tools, and web design.
Articles from this author
We are living in the world where tech treat for foodies is now a common trend for everyone. Online food delivery has already made a mark in the industry. Now the time has changed every restaurant and food from every culture has come online.
For the starters, what is a website? It is a domain consisting of numerous web pages dedicated to a specified content. I guess everybody knows that, but the thing we don't know is the role it plays in providing a business the perfect platform to excel. It will be surprising to see a business without any online presence.