5 Reasons Why Hawaii Should Be Your Next Travel Destination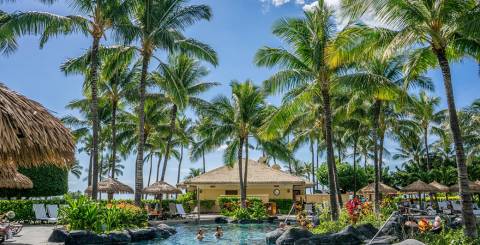 https://pixabay.com/en/hawaii-oahu-resort-ko-olina-1037043/
As one of the most popular destinations in the world, Hawaii boasts beautiful landscapes and a tranquil environment. The location is often included on most people's bucket list because it's the perfect place to relax and unwind from your daily routine. For those who are considering their travel plans in the future, there are five reasons why Hawaii should be the next place on your itinerary.
1. Beaches
Crystal clear water and soft white sand are the main draw of Hawaiian beaches and probably the main reason why people decide to visit the Hawaiian Islands. With over 750 miles of shoreline and 400 named beaches open to the public, it is the perfect place to take a dip in the warm water or lay out on the sand.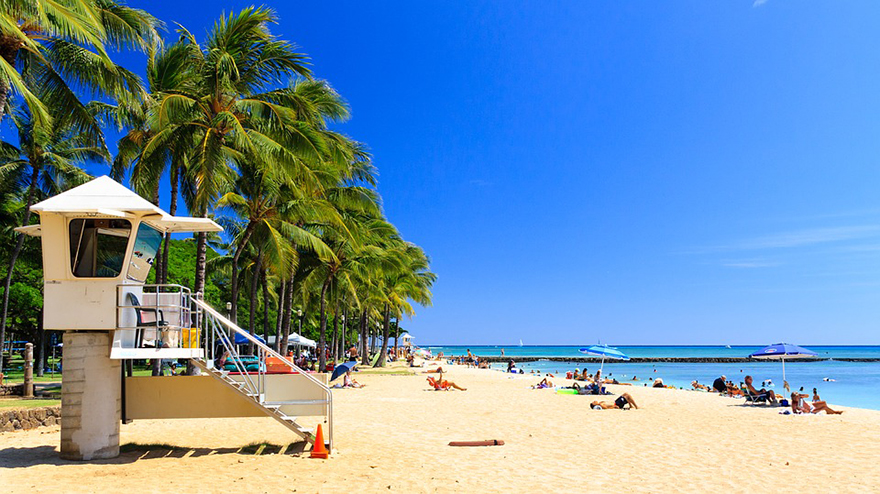 Every Hawaiian Island is home to at least one famous beach, but Oahu's Waikiki is the most popular beach by far. Every year, thousands of people visit Oahu to take a dip in Waikiki's warm turquoise waters and lounge around on its gleaming white sand shore. For visitors who prefer other kinds of beaches, there are plenty of options – yellow sand, black sand, red sand, and green sand beaches.
2. Ocean activities
Hawaii is one of the best places to travel to when you want to stay busy with the water activities and tours that are available. It offers world-class surfing, fishing, windsurfing, boogie boarding, and paddle boarding in clear waters throughout the year, making it a perfect place to enjoy for all ages. You can also explore the underwater world with snorkeling and scuba diving.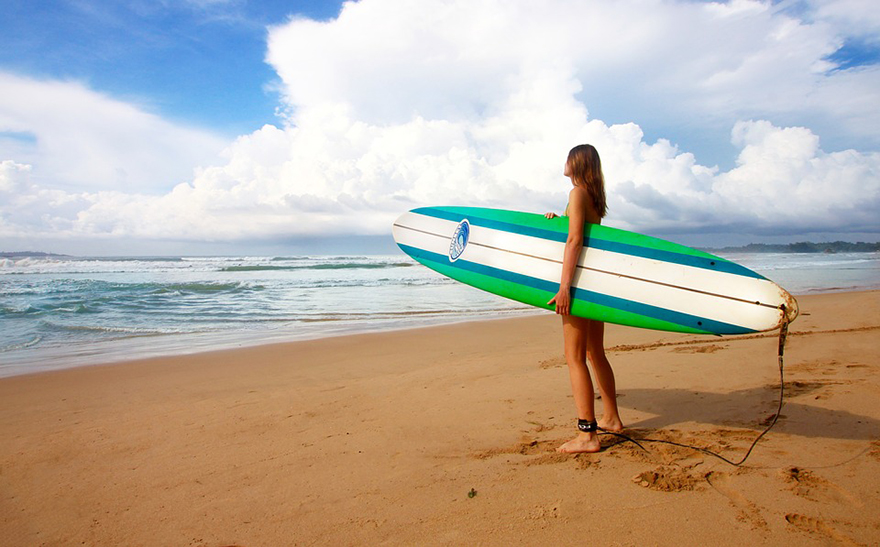 Those who want to stay dry while still going on an adventure can choose to take a sailing tour or a sunset and dinner tour where delicious Hawaiian food is served as you take in the panoramic views of the ocean. 
Underwater cruises are another popular activity to enjoy. Simply board a submarine and enjoy an underwater experience where you can view different types of marine life and perhaps get a glimpse of dolphins or whales.
3. Volcanoes
When you want to go on an adventure in Hawaii, volcanoes are the perfect place to explore. All Hawaiian Islands are of a volcanic origin so there are several active volcanoes open to the public. The biggest attraction is Hawaii Volcanoes National Park, home to Kilauea – 
the world's most active volcano. It has been erupting constantly since 1983 and is definitely one of the best places on earth to enjoy the sight of flowing lava.
Many tourists also visit Kilauea Overlook at night when an orange glow is visible with the volcano's lava. You can even hop on a flight with one of the companies that provide scenic flights that overlook the liquid hot magma.
4. The perfect climate
Hawaii has some of the best weather on the planet. Although there are two distinct seasons, the temperatures are pretty much consistent throughout the whole year. They range from 80 to 85 degrees Fahrenheit so you can be sure you will never feel too hot or too cold.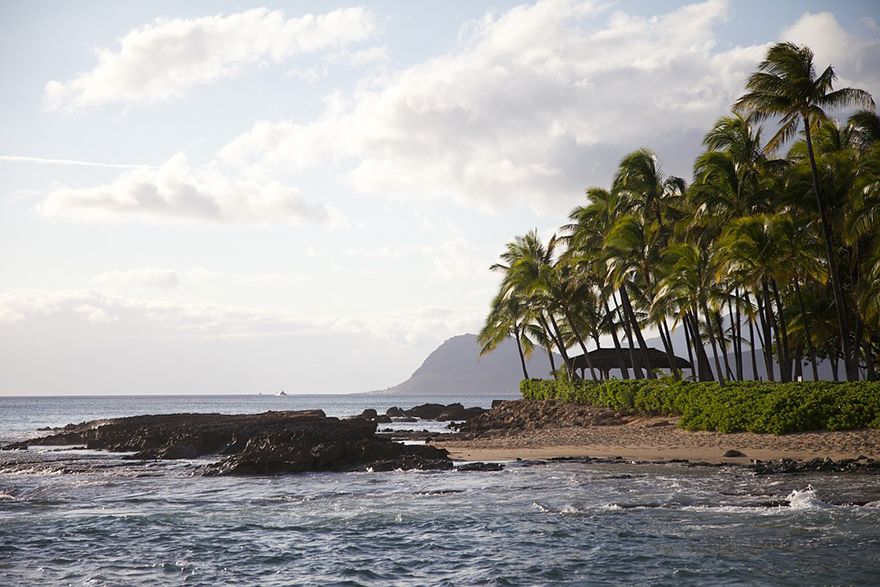 Daily rain showers keep the islands green and lush, creating beautiful and picturesque settings it is known for. And when the trade winds start blowing, the pleasant cool breezes will make you feel the place is nothing short of paradise on earth.
5. Fantastic food
Hawaiian cuisine is an incredible cultural melting pot that blends different cooking traditions, including Polynesian, Japanese, Chinese, Korean, Filipino, Mexican, and Portuguese. Discovering the unique fusion dishes at local establishments and hotels can alone be the perfect reason to visit the Hawaiian Islands.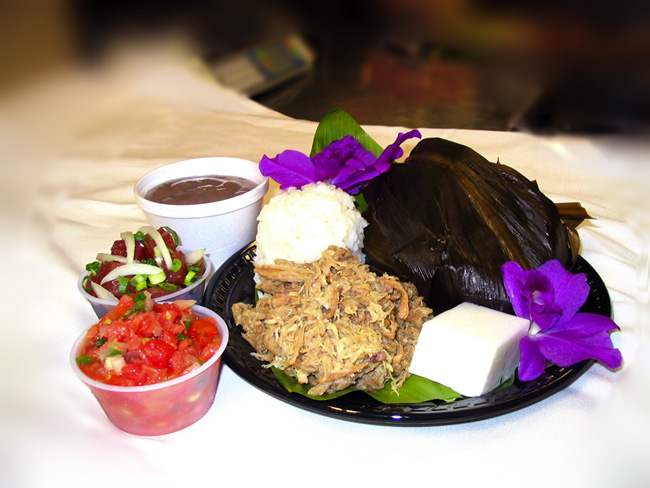 Besides everyday local grinds, you can also indulge in Hawaii's haute cuisine. Always prepared with the freshest local ingredients that are blended to palatable perfection, Hawaii Regional Cuisine will take your taste buds on holiday. And if you're looking for a truly authentic experience that combines food, music and dance, visit one of the luau parties that are known for fantastic feasts served right on the sand.
Final Word
With the impeccable views, some of the best beaches in the world, and a perfect climate, Hawaii is a beautiful destination to visit when you need an escape. Plenty of activities and attractions will also provide you with a busy itinerary to ensure that you can enjoy a bit of adventure in a place that feels like paradise.