Wholesale Packaging in Detail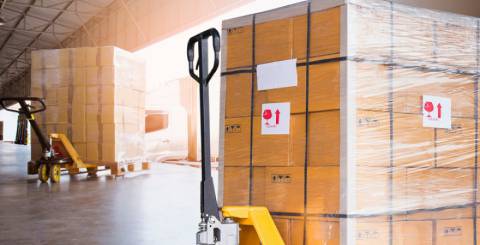 The packaging is required for all kinds of manufacturing products. Some companies use wooden materials that can easily be reused or recycled while others use recyclable plastic containers and pallets.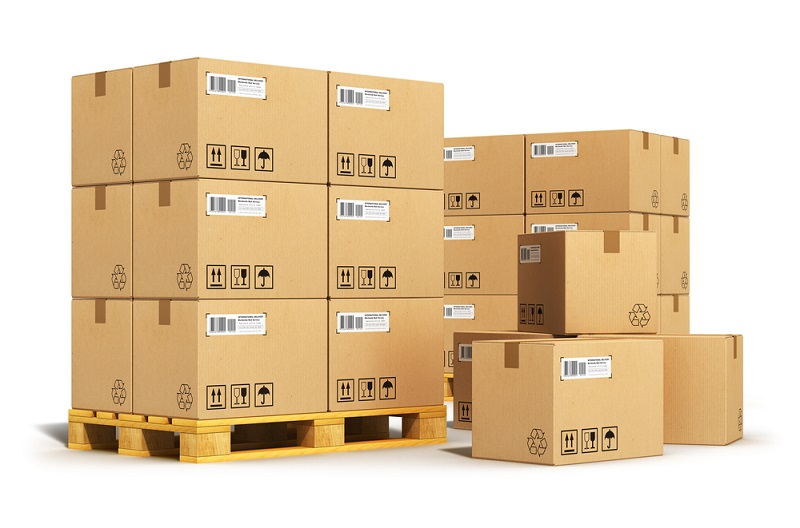 Types of Wholesale packaging are as follows:
Crates and Pallets: Crates and pallets are an essential part of the wholesale packaging, and they act as secondary wrapping to keep the actual goods safe until the final delivery. Pallets help in maintaining the distance between products and floor as they keep packages raised off of the surface they are sitting and airtight. Thus it helps in keeping the goods in good condition and protects them against dirt and moisture.
 Shrink Wrap: it is used in primary as well as secondary packaging. It can be used to wrap the actual product, or you can use it to cover the entire pallet of packages to hold the packages together. Shrink Wrap is puncture-proof, abrasion-proof, and impact-resistant as well.   It is cheaper, and it saves a lot of space during transportation and storage because it gets shrink. It also helps in enhancing the visual appeal of the product.
Vacuum Packaging: Vacuum packaging is an excellent option that is perishable and requires sealing. It is also an excellent option for dehydrated goods, or food intended for camping and backpacking trips because it has a compact design. In vacuum wrap, oxygen is eliminated from the packaged food, and it keeps out bacteria, mold, and yeast, and thus the food in vacuum packaging stays fresh longer. It is also an excellent alternative for medical materials.
Preservation Packaging: In this type of wholesale packaging, both shrink wrap and vacuum packaging is included. It also provides s jar canning, aluminum cans, and packages like egg cartons and milk jugs. This packaging helps in keeping the products safe and fresh. 
Shock Mount Packaging: This packaging is extremely fragile goods, and shock mount packaging is known as one of the safest packaging options. It provides benefits like shock absorption, protection from humidity, dust, water, and moisture. It is majorly used for fragile electronic equipment, like a TV set or unstable chemical compounds.
Types of packaging material: 
Primary packaging Materials:
It is a packaging that was at the most initial stage wherein the actual product comes for the first time, and hence it is essential. In primary packaging, the products are packed in small quantities, and the actual product reaches the consumer with primary packaging. Primary packaging needs the label and other details about the product, such as the company logo, and it helps the product to be identified easily by the users. There is a long list of primary packaging material which is mentioned below:   
Laminated pouches 
Plastic containers
Thermoformed products   
Tin can 
Parchment paper 
Wet strength paper 
Lamitubes 
Mono carton 
Retort pouches 
Paper foil laminate 
Composite fans 
Glass containers 
Shrink Wrap 
Cling film 
Woven sack 
Bubble wraps 
Jute bags 
Paper bags 
Intermediate Bulk Container or Flexible Intermediate Bulk Container
Secondary packaging Materials: 
It helps to secure the products in mass quantity and is mostly used in industrial areas, and where houses where goods are stored in bulk or transported in bulk. Different types of secondary packaging materials are 
Plastic crates 
Plastic trays 
EPS trays 
Wooden Trays 
Corrugated fiber 
Wooden containers 
Wooden pallets 
Plastic pallets 
Ancillary Packaging Material:
Tapes, adhesives, straps, labels, and printing inks come under ancillary packaging and it allows the products to stick together in one place and helps in identifying the products. Different types of Ancillary packaging are:
Adhesives
Printing sticks
PP straps  
Caps and closures 
Tapes
Labels 
Cushioning material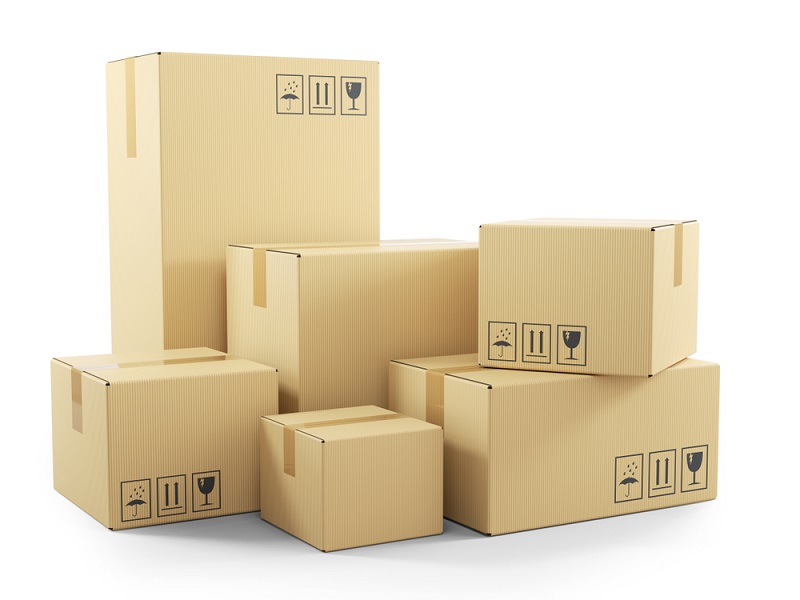 Wholesale packaging can be carried out at a low cost and for a large number of products. Skip the middle man and contact a reliable wholesale packaging supplier who can supply you at a good price. It keeps product safe and can be transferred to far distant.