What to See in Naples: Main Attractions to Visit?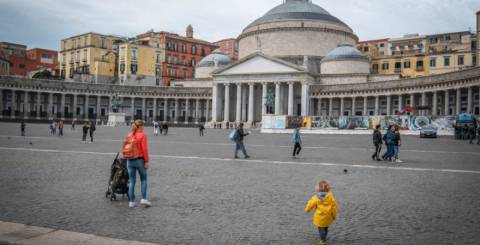 What to See in Naples?
Naples is one of the largest and most important cities in Italy, world-famous for its liveliness and joy, it is undoubtedly an intense, curious and fun city to visit in a day or two. In the following lines, we will describe some of the main attractions of the city, some tips and will describe also about things to do with locals in Naples that will help you safely enjoy your stay in the world capital.
The best point to start our tour of the city is the train station (Central Naples), It is located in the center, and is full of businesses and offices that offer tourist and hotel services and information.
The best way to discover the liveliness of the city is by moving on foot, the main attractions of the city are nearby, so you don't have to walk too much to know the most characteristic places. Just wear comfortable shoes and fresh clothes to venture into Naples, in following you can see the best things to do with locals in Naples.
Where to Stay in Naples? Best Areas, Hotels, and Apartments
Some of the most tourist streets, full of businesses, museums, and monuments, are mainly the Via Toledo, via Chiaia and Via San Gregorio Armento: The famous street of the "artisans of births", where mangers are sold throughout the year, of All sizes, types and colors, built with the most unusual and original materials: The greatest feature of these Napoletan births is that new statues and figures are introduced every year, which can also represent politicians or other public figures, really fun to find mangers with Barak Obama, Maradona, George Clooney or Berlusconi.
Another famous and perhaps the most important way, which you cannot miss is the so-called "Spaccanapoli" it would be something like "Rompe-Naples" a long avenue that divides the historic center into two equal parts.
To visit the tunnels of the Underground Napoli, you can go to the Plaza San Gaetano, at the end of the Crib Street, where one of the entrances is located, directed by the association "Napoli Sotterranea" that is responsible for conducting guided tours.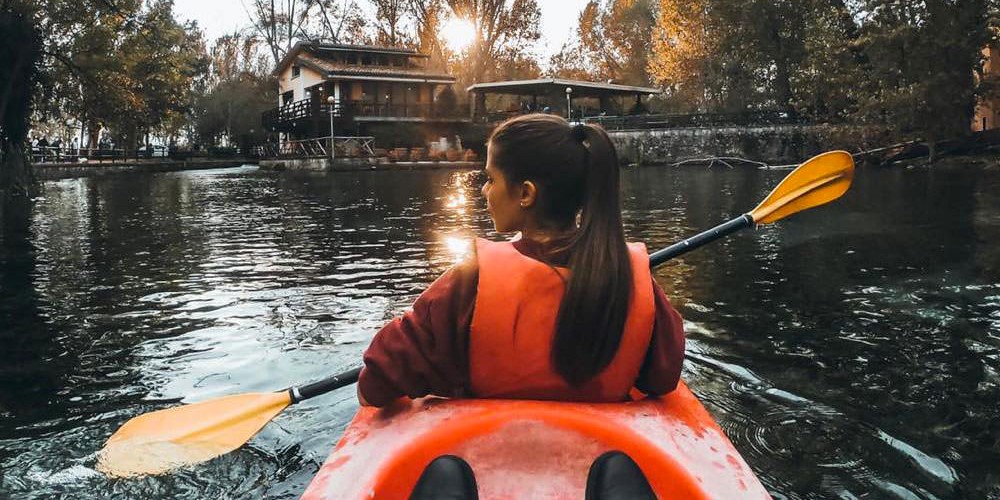 Best Excursions to do from Naples
Very close to the Plebiscite Square is the "Galleria Umberto I" which, next to the Galleria Vittorio Emanuele in Milan, is the most beautiful and imposing gallery in all of Italy.
Some Tips to Visit Naples:
Pay Close Attention to Traffic Because it is Totally Chaotic: There are many cars, many of them go at high speed, there are mopeds that run everywhere with two, three and up to four people mounted !, and not all citizens respect traffic lights and pedestrian passages If you find it difficult to cross the street (it sounds exaggerated, but you need to live it in your own flesh to understand how difficult it is to do it in this city) I recommend that you cross the moment a Neapolitan does it, that they do it safely and normally.
A lot of caution with taking Photos or Commenting: Even jokingly about the problems that the city is facing with garbage, it really is a problem quite felt by the Neapolitans, this is not going to be a good "conversion issue" for them.
Get a Map of the City: In the tourist office at the railway station they give them for free because the streets are very narrow and labyrinthine, it is very easy to lose orientation. Anyway, if this happens do not worry because people are gentle, and if you get lost (also if you do not understand anything with bus lines) they will help you with great sympathy.
If you use the buses and metro, never get on them without having a ticket, as there are frequent controls, even late at night, and if they find you without a ticket, they will make you have a bad time, in addition to having to pay a salty fine. You can buy tickets at any tobacco shop and in some bars in the city, and you must validate them as soon as you get on the bus.
An alternative method (and quite comfortable) to get to know the city is to take the tourist bus called "City-sightseeing", those two-story rooftops, which go around the entire city, making stops at the major attractions. The main stop of these buses is in the Municipality Square, but you can start the tour at any of its intermediate stops.