Using HR Managers to Revitalize a Stale Business Plan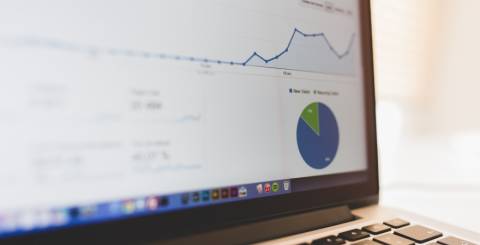 It could be argued that there is no more important factor in the success of a business than the treatment of employees. Positive employees who feel valued in their position within the company are happier and significantly more productive than undervalued, demotivated employees. It's not rocket science. In fact, to throw some numbers into the mix: motivated employees are on average 12% more productive at work, compared to a 10% decline in the productivity of their unhappy counterparts.
Scale a 12% increase in productivity per employee, across a team… or a department, or an entire organization and imagine how much more successful your business could be. Or, imagine how detrimental an organization of employees that are 10% less productive would be to company profits. There's a reason why the culture of incredible employee perks has emerged. Because not only are valued employees more productive, but they are also more likely to stay at their current company.
So, who has the most significant role to play in the motivation of a workforce? And who can you rely on when happiness, productivity and talent retention are called into question?
Enter, the HR Manager
HR Managers are the most powerful tool at your disposal to renew a stale or toxic business environment. Aside from the general management of employees, salaries, benefits and organizational development, part of their job is to be on the lookout for potential business threats – both externally and internally. This will include monitoring sudden drops in productivity and the factors behind it. In this day and age, it is rare to find a company that will operate efficiently without an HR manager, particularly within businesses where large organizational changes are underway, like the rapid expansion a start-up needs to scale up.
Talent Retention and Acquisition
A business needs employees who won't just deliver the work, but will fit with the overall business environment and culture. The hiring process isn't just a matter of filling a position, but identifying talent that has the potential to deliver and advance in the given role. Your HR Manager is key in designing the interview process, tailoring the environment and questions asked to find the best talent – in line with your brand voice, values, and business expectations.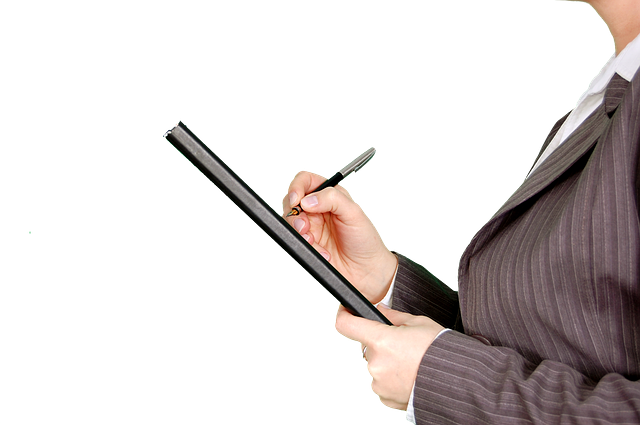 Creating a Positive Company Culture
Creating a strong, effective and consistent company culture is key to business performance. Educating your employees on your business goals through the HR Manager will allow employees to engage with your business at a deeper level.  Doing this will dramatically change the business environment, because employees have clear set aims that they can work towards. Experienced HR Managers, with proven track records will be able to implement in-house processes that can, and will transform your business. A good HR Manager will develop a workforce that feels valued, motivated, challenged and that recognizes its role in the overall growth of the business.
Developing Interpersonal Communicative Skills
HR Managers are first and foremost 'people people', with the ability to communicate effectively within the business. Approachable HR Managers are key in developing an environment where employees feel they are able to voice their concerns. Enabling employees to speak out around interpersonal or work-related issues will create a culture of trust that will spread to all aspects of business communication. Often, poor communication is one of the key impediments to business productivity, but can be resolved through thought-out processes and strong HR management.
Allowing Your HR Managers to Work Effectively
The roles and responsibilities of an HR Manager far outweigh those of a typical worker. Though they might not be responsible for the creation or deliverance of the product, they are pivotal in overall running of the business. Managing phone and travel expenses, personnel requirements, and the calculation of provisions for holiday leave will all likely fall under the remit of an HR Manager. But, as a business grows, these calculations become more numerous and challenging. Regardless of how organized your HR Managers feel they are, businesses can no longer rely on dated Excel spreadsheets to accurately manage essential, and sensitive business information. Spreadsheets are easily deleted or overwritten, which would have a profound impact on a larger business.
Giving your HR managers the tools they need to perform effectively in their role is crucial  – don't be the cog that stops the machine. Invest in sophisticated HR planning software that gives the HR Manager a platform from which they can make executive business decisions with an incredible level of accuracy – without fear that their data will be lost. These decisions save time and money as well as laying a strong foundation for future growth.
Driving Change within the Organization
While HR Managers are hugely responsible for the overall culture of business communication, they must have the confidence to challenge senior management decisions – as well as the access to the leadership team to understand and inform strategy. Your HR Managers have the skills and experience to immediately identify if there are any changes planned to the business that could negatively affect your employees' wellbeing and productivity. In addition, it is essential that these communication channels to management remain open, so that they know they are able to develop and contribute to a strategy. While managers can plot an overall business plan, an HR Manager is invaluable in creating an effective strategy utilizing the talents and skillset of the existing workforce.
Finding a HR Manager that can successfully demonstrate and deliver these aspects is one thing, but finding one that understands and employs your business' values will drive your business to greater heights than previously imagined.