Tips On How To Choose Your Wedding Dress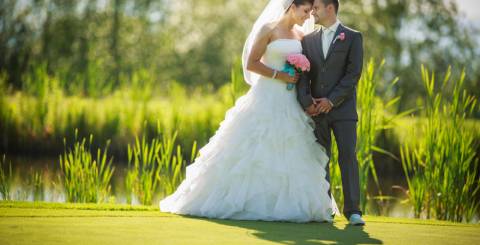 You do not get married every day, and consequently, you don't get to wear that dreamy white wedding gown every day either. Hence, before picking the dress for your wedding we strongly suggest you consider these invaluable tips that will make your job so much easier: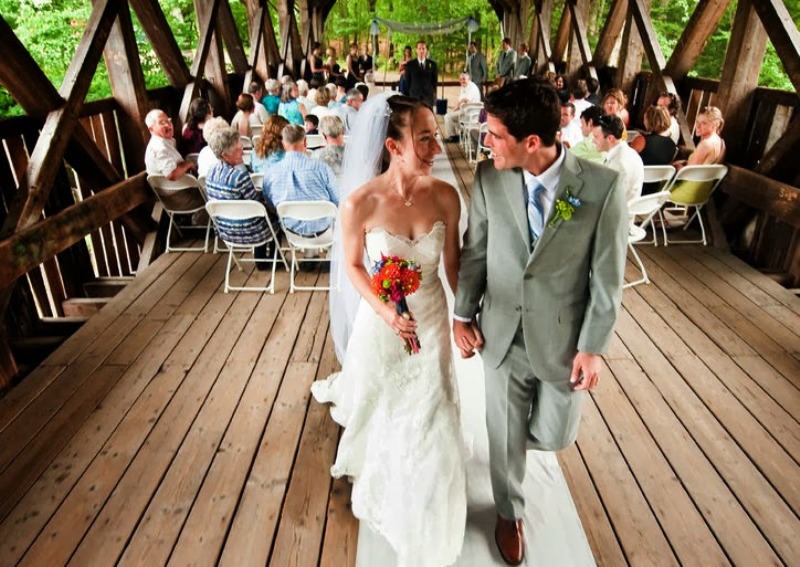 Fix the budget- While buying your wedding dress you must remember that you have a billion other things to spend in order to have a complete and perfect wedding. You can't splurge all your money on that very expensive designer wedding dress that really picked your fancy while shopping for your wedding dress. On the contrary, you should fix the amount of money you are going to spend to buy a wedding dress before having gone out to buy your wedding dress. But that does not mean you will spend a meager amount of money for your wedding dress. You will realize once you have fixed your budget that you can afford a lavish yet affordable wedding dress if you know your budget and purchase accordingly.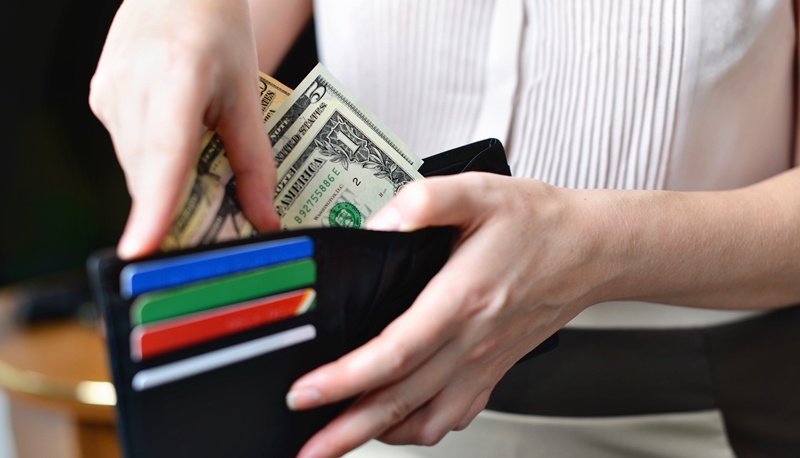 Schedule an early visit to the wedding store- It won't be a wise move to go for purchasing the wedding dress at the end of the day after a busy day of other wedding preparatory activities.  Brides who have already been there and done that strongly advice that there should be ample time at hand when going out to buy a wedding dress. Both yourself and the shop staffs will have a lesser energetic mindset and will want to rush things. The perks of going early, on the other hand, will be finding an active set of staff who will try their level best to help you out in every way they can. The consultant, in this case, is bound to give you all your attention. You might even get a discount if you are the first customer and the shop owner is in a jovial mood!
Think of your personality while selecting a dress- While choosing the dress for your D-day you can't just pick a dress that has a lot of ruffles or too many glittery pearls. Of course, these small details are important, but that won't give you a dress that could suit you perfectly. In order to find a wedding dressing that is meant for you, you must keep in mind other important details like your figure or silhouette, your personality, and your general fashion statement. Your wedding dress will only suit you if you have chosen a wedding dress that will best reflect your identity.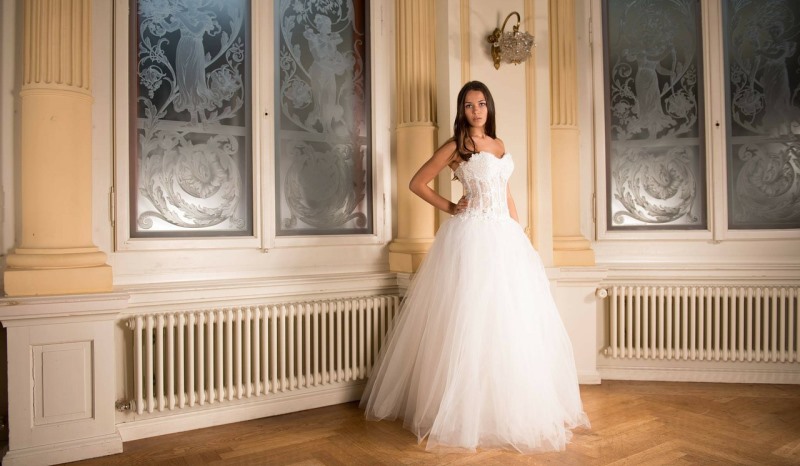 Focus on choosing a picturesque top- People generally want a wedding dress with a pretty trail and fashionable hem as they sure do add a look of elegance to your entire appearance, but that is a major mistake that most brides make, say experts. You should instead choose a wedding dress only if it has an attractive top. Your guests will look at your top and in pictures it is the top of your dress that will show the most. Remember that pictures are generally taken from waist up. For this choose a wedding dress that have attractive straps or even a high belt.
Book an appointment before choosing a dress- You might have spotted a fabulous designer wedding dress for yourself that you absolutely adore. But we suggest that you fix an appointment with the wedding dress designers before you buying it and get dreamed wedding dress for your occasion.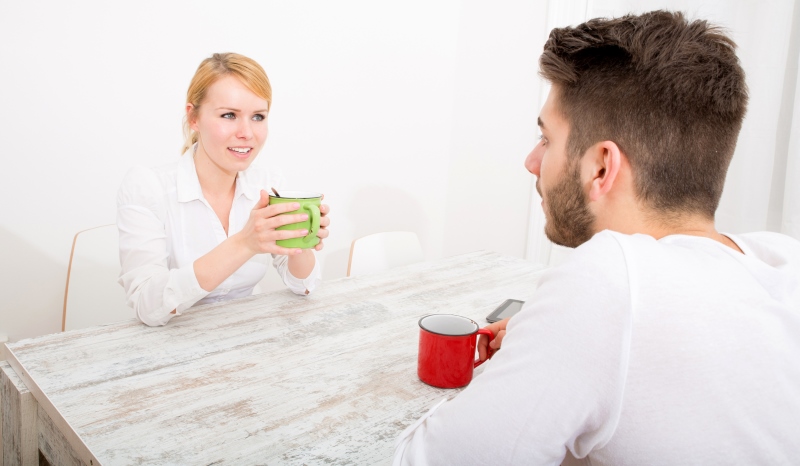 Be very open minded- Don't go wedding dress shopping with a fixed pattern in mind. Instead, see all your options and choose the style that suits you best!